When you mention fine jewelry, GIVA is a brand that surely comes to mind. The direct-to-consumer firm, established in 2019 by Sachin Shetty, Ishendra Agarwal, and Nikita Prasad, situated in Bengaluru, is on a quest to glitz up silver as the real mainstay and offers a broad array of inexpensive fine jewelry in hundreds of fashionable designs.

The Team
Ishendra Agarwal (Co-Founder)
Ishendra Agarwal (1), who graduated from IIT Kanpur, came from a family with an extended history in the jewelry trade and was born into a middle-class background. Ishendra has always been interested in starting his own company, despite his current electrical engineer occupation.
He started in the business world with Twigly, a direct-to-consumer food brand. After that, he worked as a management consultant for the Boston Consulting Group (BCG), and then after that, he spent some time in the venture capital market.
Ishendra launched GIVA Jewellery in April 2019 to provide high-quality jewelry at costs that are more accessible to customers. The jewelry made of hallmarked silver is provided by the startup situated in Bengaluru. Ishendra's key responsibility at GIVA is to ensure the company's continued expansion by utilizing his extensive knowledge in operations, marketing, and finance.
"In the past, the only inexpensive options that were available on the market were imitations and products labeled as being made of "925 silver" (also known as sterling silver), although many products contain dangerous metals like nickel that are prohibited in many countries. This is the one thing that we wanted to alter," says Agarwal.
The majority of the brand's customers are between the ages of 18 and 45, and while the majority of these customers are women, some men buy jewelry intending to give it as a present.
Sachin Shetty (Co-Founder)
There are a lot of common misunderstandings regarding silver, as per Sachin Shetty (2), cofounder of the silver jewelry firm GIVA. As per him,
"many assume it is not as valuable as gold, that it tarnishes rapidly, and that it does not last very long."
GIVA asserts that it has provided services to more than one million clients and is featured on various popular online marketplaces, including Amazon India, Myntra, Flipkart, and Nykaa. Additionally, it is extending its offline presence and is now accessible in 20 cities around the country. According to Shetty, the direct-to-consumer fine jewelry firm aims to reach INR 250 Cr by the end of FY23.
Nikita Prasad (Co-Founder)
While Nikita Prasad (4) was attending the National Institute of Fashion Technology in Chennai to earn her Bachelor of Design degree, she began her career in the design industry in 2015 as an intern in the Jewellery Design department.
She worked as a Designer and Strategist with well-known Jewellery businesses, demonstrating her ingenuity with exquisite designs in the premium market. She had an excellent sense of aesthetics and a knack for fashion.
GIVA Jewellery - Up-To-Date on Latest Trends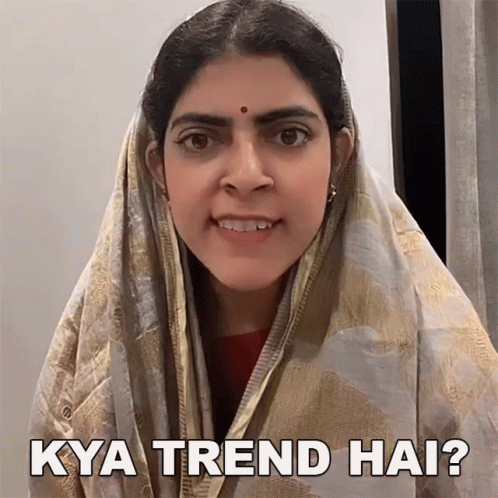 According to Agarwal, the in-house research and forecasting team at GIVA stays up to date on global and local (also known as 'glocal') designing trends while keeping the end consumer in mind at every stage. In addition, Aggarwal claims to be the only company in the market to offer a 30-day return policy on each piece of jewelry and a six-month warranty on each item.
"Our artisans are the actual stars; they are the ones who make our beautiful designs come to life precisely how we see them," he says. "They are the ones who make our beautiful designs come to life exactly as we visualize them."
"Several of the artists working for GIVA have learned their trade from family members who have been actively involved in the profession for many generations. We assure you that they will be able to be on-boarded by providing them with our learnings in the form of a playbook to facilitate their transition to our glocal designs, which are shared with them. However, due to the rigorous nature of the company's hiring and training procedures, not all applicants are ultimately successful."
The silver filigree karigars (craftsmen) in India are one of the most vulnerable portions of the jewelry supply chain. They are subject to exploitation by intermediaries and proprietors of high-end stores.
"GIVA provides the most competitive compensation for their efforts along with best-in-class infrastructure, and that is why a lot of them have been with us since the beginning of our journey," maintains Agarwal. "GIVA is the reason why a lot of people have been with us since the beginning of our journey."
GIVA Jewellery - An all-round presence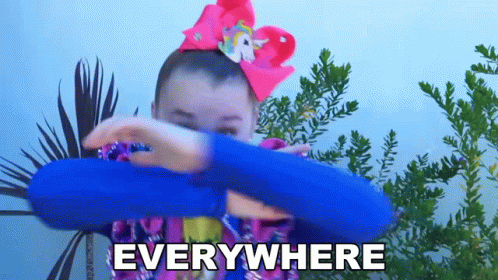 As a direct-to-consumer brand, the firm's items are sold through various distribution channels, including the GIVA website, the Android app, exclusive stores, e-commerce platforms such as Amazon and Flipkart, and the offline stores of Shopper's Stop, Reliance Trends, and Pantaloons.
Although collaborating with such retail giants expands a brand's reach to new audiences, it also introduces growth constraints by putting demand on the entire infrastructure, which limits the brand's potential for future expansion.
Aggarwal claims that despite this, "my team and I haven't been one to run away from any challenge." After that, he argues that achieving success in this field requires carving out a unique space for oneself and that GIVA did so by tackling the challenging endeavor of coming up with creative designs in a market where consumers' preferences shift frequently.
"It is a prevalent notion that players in this business do not make a lot of money, but our strong unit economics paired with our expansion has transformed the narrative of this industry," he continues, advising his competitors to follow his lead to achieve success in the jewelry market.
GIVA started in the fashion industry by creating and selling silver jewelry on its website. However, not long after that, it began producing sophisticated signature pieces made of 18-karat gold, oxidized sterling silver, and a wide range of precious and semi-precious gemstones such as marcasite, zircon, and others.
The GIVA rings, bracelets, necklaces, earrings, and anklets added panache and sophistication to ordinary pieces of fine jewelry.
The Success: GIVA Jewelleries Strategy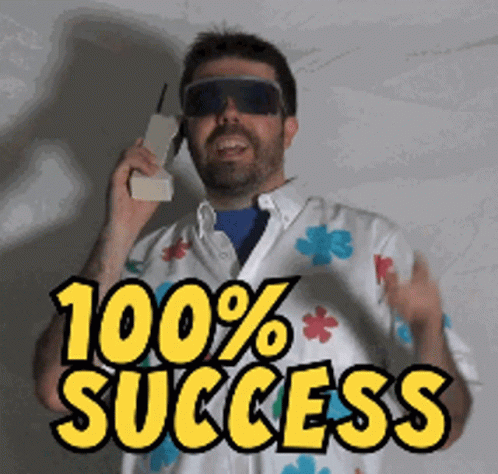 The direct-to-consumer brand encountered several obstacles, the most significant of which was effectively connecting with customers and gaining the trust of those customers. In the beginning, the GIVA staff would call every customer to learn more about their preferences.
However, when the company expanded and scaled up, Shetty conceded that doing everything manually, including collecting comments and tracking customers, became too burdensome.
To find a solution to this problem, GIVA teamed up with the marketing technology platform Wigzo, based in Delhi, to expand its reach and give a more personal touch to its communication across various media.
"In the past, we took a 'one-size-fits-all' approach to deal with all our clients and customers. However, Wigzo enabled us to personalize our communications. According to Shetty, "it enabled us to target clients in a way that they are most comfortable with, whether it be website push notifications, WhatsApp, or email."
After the automation was implemented, the number of repeat customers at GIVA reportedly experienced a large increase. "In the past, a consumer would rarely purchase from us more frequently than once a year. According to Shetty, the frequency has increased to at least twice a year.
For inclusive branding across Bharat, the fine jewelry firm has teamed with prominent influencers and countless nano influencers from Tier 2 and 3 districts. In addition, it has recruited the famous actress Anushka Sharma as its brand ambassador (2). Shetty says, "They assist us in spreading the idea that silver is the new gold."
What Does the Future Hold for GIVA?
While the B2C company's direct-to-consumer brand intends to utilize its website as the major sales channel, it ultimately intends to develop into an all-encompassing omnichannel organization. Shetty stated that the company's objective is to have 100 offline outlets by the end of this year.
Many direct-to-consumer firms, such as Melorra, STAC Fine Jewelry, and others of their ilk, have a value proposition compared to that of GIVA. Each one provides a wide selection of high-quality fine jewelry with a particular emphasis on making a fashion statement. This has piqued investors' curiosity, resulting in multiple fundraising rounds for online jewelry players throughout the last few months.
Melorra completed its Series D funding round in May 2022, bringing in participation from several prominent investors, including Axis Growth Avenue, Capri Global, and SRF Transnational Holdings, among others. GIVA completed a Series B funding round in June, with Aditya Birla Ventures and A91 Partners serving as the lead investors and Sixth Sense Ventures participating.
GIVA asserts that it introduces up to 50 new designs every week, building on its goal to provide young women (in the age range of 24-35) access to a comprehensive selection of exquisite jewelry. Shetty summarized everything by saying,
"We want to make great jewelry accessible to all, and we want to give our clients more choices."