Echoes of a Familiar Fizz: Relaunch of Campa Cola
Campa Cola (1), once a household name, has been revived from the ashes of the past by none other than Mukesh Ambani's Reliance Industries (2). This nostalgic brand that once jostled with global giants Pepsi and Coca Cola in the Indian market is back, but this time with a powerhouse backing it.
Strategic Resurgence: Why Reliance Chose Campa?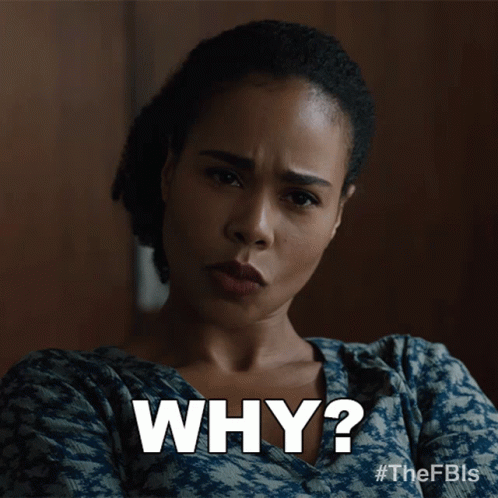 Reliance's decision to reboot Campa Cola is not merely a business investment but a strategic move to tap into the deep-seated sentiment and nostalgia of Indian consumers. Moreover, the revival of this indigenous brand aligns with the 'Make in India' ethos, which could foster a renewed sense of national pride.
Reliance's Power Play: Strength in Diversification and Distribution
Reliance's extensive and robust supply chain, its formidable presence in the retail sector with Reliance Retail and JioMart, and its sheer financial might give it a significant edge in the market. Such a vast network could ensure Campa Cola's extensive availability, thus, bolstering its market presence.
Reading the Consumer Pulse: Health-conscious and Nationalistic Trends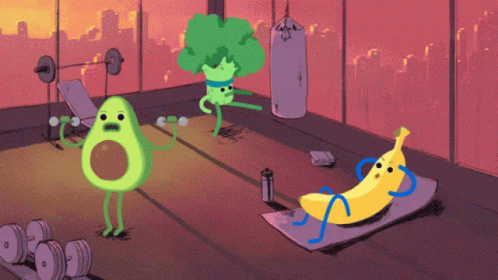 Reliance's entry comes at a time when consumers are increasingly health-conscious and open to native brands. As an Indian brand, Campa could play both cards effectively by offering lower-calorie alternatives and playing the nationalistic card, thus catering to new consumer dynamics.
Ambani's Chessboard: Navigating the Cola Battlefield
While Mukesh Ambani's strategic maneuvers are well-calculated, the road is not without challenges. The dominating presence of Pepsi and Coca-Cola, brand loyalty, and the extensive marketing strategies of these global giants make for a fierce battlefield. But if there's one thing Ambani's journey has taught us, it's that he relishes a good challenge.
A Fizz or a Flop: Predicting the Trajectory of Campa's Comeback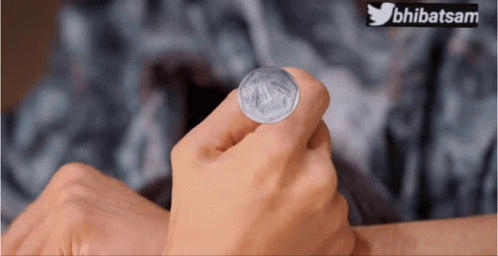 Whether Campa Cola can replicate its past glory and make a significant dent in the Cola market, only time will tell. But under the Reliance umbrella, it indeed has the arsenal to make a formidable comeback. If successful, this could mark a new chapter in the 'Cola Wars' in India, signaling the rise of a homegrown contender.