‌‌The Fashion industry is a massive market in India and globally. The types of clothes, the price of clothes, design, and fabric are all different industries in themselves. The undergarments industry is one of the major segments of the fashion industry. According to Statists' estimate, lingerie was estimated to be worth $ 42 Billion in 2020 and expected to $ 78.66 by 2027. (1) So, it is a big industry. The case study we are going to discuss today is from this segment. The company's name is Bummer, and it has been featured in the last edition of Shark Tank India. The Bummer Underwear got funding as well. More on that later in the article.
‌‌
What is Bummer?
Bummer is a Direct-to-Customer lingerie startup that aims to color up the Indian underwear industry. Since underwear is worn inside, there has not been much focus on the designs or fashion quotient. Bummer finds this area as an opportunity and focuses on product innovation and awareness.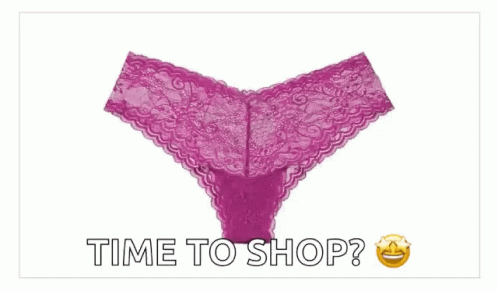 Millennials are quickly leaning toward underwear in the current world that is practical and stylish and shows their unique personalities. Keeping this in mind, Bummer has launched items that will give consumers a sense of well-being inside and out.
Bummer is a youth-centered brand.
Ok, but what innovation can one do in underwear?
‌‌
The Specifications of Bummer?
The Bummer underwear is all made from micro modal fiber extracted from BeeachWood Trees. These kinds of fabrics are well known for incredible softness and resistance to getting shrunk. (2) Moreover, they have an excellent moisture-wicking profile. So, they are an ideal choice for underwear.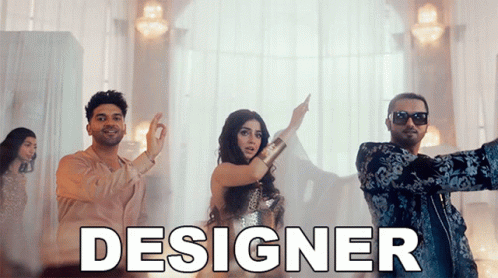 All the Bummer underwear has excellent designs and looks good.‌
In the words of the founder, "As a responsible brand, we use 47 percent less water in manufacturing than a regular brand, reduce carbon footprints over cotton by 18 percent, and save 359 hours of energy resources over cotton. Hence, our product quality and manufacturing process make us stand out from the competition. "
‌‌
Interesting, Who is the Bummer founder?
Sulay Lavsi is the Bummer Founder and CEO. He has a bachelor's degree in Business Management from NMIMS and a Masters's Degree in entrepreneurship and innovation from the University of Southern California. He started the company in 2019.
‌‌
How Did Sulay Come Around to the Idea for Bummer?
"During my learning pathways, I was inspired by the journey of one of the founders from Los Angeles who was trying to disrupt the innerwear market. From there, I've found that my passion always lies in the innerwear and apparel industry," stated Sulay.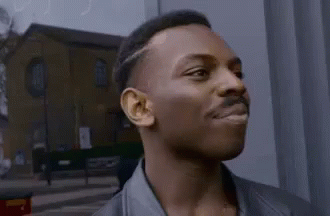 Bummer's introduction aimed to break up the monotony of the plain, white underwear that now dominates the Indian innerwear market.
Currently, Bummer has no plan to start marketing via other marketing channels and focus on the Direct-to-Customers model. This will help the brand build a credible history before starting with other channels. India is a massive country with most of the young population. Moreover, we can clearly see a shift in the mentality of youth. With the boom of the 4G internet era, they are exposed to many new ideas.
With some mainstream actors like Ranveer Singh changing the stereotype on fashion sense, Indian youth is becoming more experiment, and there is a great scope for brands like Bummer.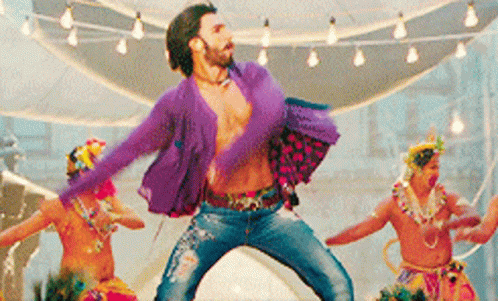 You would say that you have heard of Jockey and a Macho brand, and they are pretty big and famous, so how would Bummer an inroad amid the competition? The answer lies in the reason they became popular.
‌‌
Bummer and Shark Tank India
Aman Gupta, co-founder and CMO of boAt Lifestyle, and Namita Thapar, CEO of Emcure Pharmaceuticals, led the latest season of Shark Tank India and raised Rs 75 lakh for Bummer. (3) Before that, Bummer has a seed round of funding of $180K from Singapore's Beenext. (4)
Not just funding, Bummer got a massive boost in popularity from appearances in Shark Tank Indi. Their sales increase as much as fivefold post Shark tank India stint.
"After Shark Tank's episode, we grew roughly 5X in terms of revenue, and we kept up with the momentum with our marketing strategies; hence, we are still growing," in the words of Sulay.
"We are targeting a Rs 3 crore monthly revenue by the end of this year," continues Sulay.
The company expects to raise more money to hire a stronger sales team, manage inventories better, integrate technology at several levels to optimize overall operations, and increase marketing spending to lower total acquisition costs.
‌‌
What are the future plans of Bummer?
The brand aims to launch its brand internationally in due course of time. Moreover, they plan to increase their portfolio of products to include comfort wear. Again that too is a big market. The company seems to be following a step-wise approach to expanding.
‌‌
So, Would you Get a Bummer?
The concept, sure, is innovative. The idea of sharing a matching pattern of Bummer underwear with my spouse appeals to me. And it would most likely appeal to a lot of folks.
Even though others can't see the inside fashion, it gives a boost to the wearer's mentality. As stress is increasing in the 21st Century, a few inside jokes won't hurt us. (5) It could be instrumental in reducing friction amongst couples undergoing turbulent relationships.
The average cost of a pair of Bummer underwear is around Rs. 1,100, which is well placed between very premium and basic ones.
Bummer is available on the bummer.in website and other leading online marketplaces like Amazon, Flipkart and others. What do you think of the concept? Have you tried Bummer products yet, or are you planning on trying the same? Do follow our social media profiles and let us know what you think of Bummer!