The Genesis of Disruption: A Start-up's Birth from a College Project
In 2008, amid the bustling academia of BITS Pilani, two ambitious graduates, Shashank ND (1) and Abhinav Lal (2), were tinkering with the idea that would soon disrupt the traditional paradigms of the Indian healthcare industry. They were working on a college project, a software solution to help doctors manage their practices. The idea didn't stop at the college gates but laid the foundation of what would soon be known as Practo (3).
Shashank ND & Abhinav Lal: The Men with a Healthcare Vision
Shashank ND, a business enthusiast, and Abhinav Lal, a tech wizard, were more than just college friends. They shared a vision of transforming the healthcare space, leveraging the power of technology. Shashank's leadership qualities and Abhinav's technical prowess acted as the perfect catalyst for Practo's journey.
Incubation & Early Challenges: Healthcare's Resistance to Digitization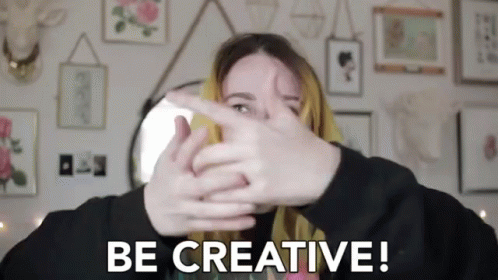 The journey of Practo wasn't a smooth ride from the outset. Confronted with skepticism from doctors about shifting to a digital platform, the startup initially faced significant resistance. The hurdle wasn't just about introducing a new product, but about altering deep-rooted practices in a critical sector.
Breaking Barriers: Convincing the Market & Securing Funds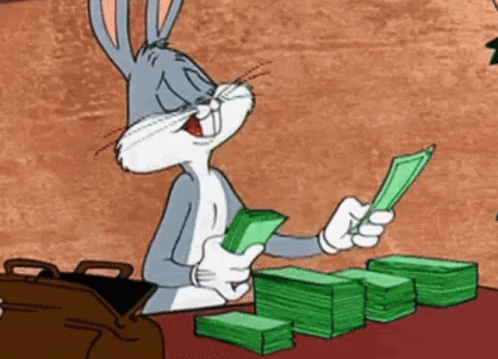 Despite early difficulties, the founders of Practo were unyielding. They spent countless hours convincing doctors and clinics about the benefits of their platform, highlighting features like streamlined appointment scheduling and digital medical records. Their relentless efforts paid off when Sequoia Capital invested in Practo in 2012, a significant turning point that validated their vision and potential.
The Turning Point: From a Software Solution to a Healthcare Ecosystem
Following their initial funding, Practo evolved from a software solution to a comprehensive healthcare ecosystem, offering a platform for doctors to manage their practices, patients to find doctors and book appointments, and even for diagnostic labs and pharmacies. This evolution positioned Practo as a unique player in the market, bridging the gap between healthcare providers and patients.
Redefining Success: Practo's Impact and Lessons for Future Startups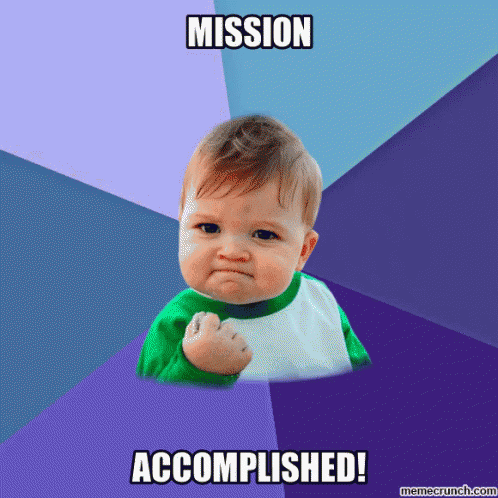 Practo's journey serves as a valuable lesson for emerging startups in the healthcare sector. It shows how perseverance, an unwavering belief in one's vision, and the ability to adapt and evolve can significantly impact the market. Despite initial resistance and challenges, Practo is now a leader in India's health-tech space, continuously innovating and setting new benchmarks for healthcare accessibility and convenience.