If you want to start a business and want it to be up and running in the least amount of time and effort, it is recommended to consider starting a franchise of a well-known brand. Both large industrial brands and owners of small-scale businesses can benefit from the idea of purchasing a franchise from a particular brand. There are many brands of dairy in India. However, Amul is amongst the most prominent ones. This article will explore all the aspects of Amul Franchise as a business opportunity.
What is Amul Franchise?
Tribhuvandas Patel founded Amul in 1946. Amul, an acronym for Anand Milk Union Limited, has seen phenomenal growth since its inception. Amul is a $ 6.5 Billion company with its major stakeholders being the Gujarat Cooperative Milk Marketing Federation, Ministry of Cooperation, and Government of Gujarat. (1)
Getting an Amul Franchise is a multi-step process. The price will depend on the type of store one wants to set up, i.e., if they want to open an exclusive store incorporating Amul products. Accordingly, the cost of the furniture will vary.
Purchasing a franchise from Amul is simple, and questions or concerns can be directed to the company's headquarters anytime.
Why Amul Franchise?
Because Amul is such a well-known brand, owning an Amul shop franchise offers several benefits. Consumers place a greater emphasis on the reputation and quality of a brand, and they are more likely to purchase products linked with well-known brands. And if we are talking about Amul, we should know that it has a customer chain that spans the entirety of India.
The client network of Amul makes it possible for modest Amul businesses and parlors to stay in business. Compared to a store that sells local ice cream or milk products, the Amul outlet located in a school canteen or train station will have more customers. These benefits contribute to an increase in revenue generated by the Amul retail franchise.
Moreover, there is no need to pay any royalty to Amul!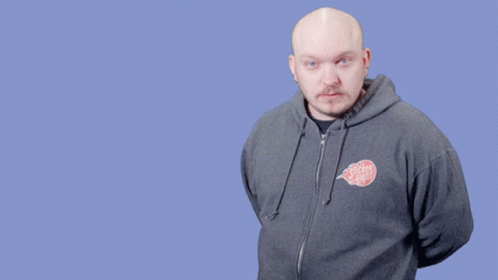 Amul Franchise has different profit margins for different brands and is better than the competition. The profit margin ranges from 2.5% to 20%. Amul bakery products give margins as high as 50% too! (2)
If the owner is having money problems, they have the option of applying for a loan. The Amul office assists in acquiring a loan for the newly established business.
There are several opportunities, such as opening an Amul ice cream parlor, which will function as a chilling hotspot and transform into a café, or launching the Amul bakery store, which will sell a selection of cheeses in addition to milk products.
Due to the low prices of these beverages, an Amul store in or close to a school would be an excellent location for sales of these products.
How to Obtain an Amul Franchise?
To qualify for an Amul franchise, a prospective business owner needs to demonstrate that they have already run a successful retail operation in a highly trafficked area. The retail establishment must either already have the necessary infrastructure or construct one per the goods sold.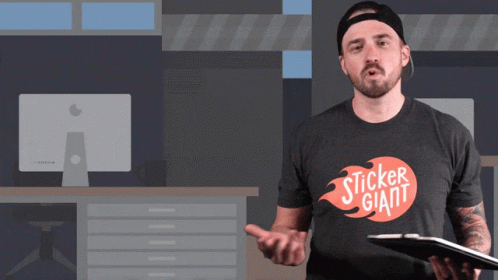 Space requirements: An Amul outlet can be opened in a store minimum of 100 to 300 square ft in size. Opening shops in populated areas like schools, marketplaces, hospitals, train stations, and other public places is recommended.
The outlets' revenue depends on various factors, including the cost of operations, the cost of staff, and the shop's location. The shop's revenue may suffer if it's situated in an area with other retail establishments selling competing brands.
On their website, Amul provides detailed information regarding the investment required and the steps involved in opening a franchise. (3)
Please visit the official website to familiarize yourself with the prerequisites and initiate the application process.
Once you have a setup that meets the requirements as per Amul, you can contact the consumer care of Amul.
You will have to contact their consumer number: 022 68526666 from Monday to Saturday between 10 am to 6 pm. No other website or toll-free number is authorized for inquiries or registration.
Amul takes a security deposit of Rs. 25,000, locked in for a year. This deposit is handed over to their representative as a cheque or a DD only. The representative inspects whether the shop is in proper order or not.
Prerequisites for Establishing an Amul Retail Outlet Franchise
Establishing any kind of outlet will necessitate putting in place some fundamental components. The first thing that must be there is a shop on the road or in a market area since this will encourage passing clients to enter and browse the establishment.
If the store solely sells dairy goods, it won't need a large size, but if the space is going to be used for an Amul cafe or parlor, then it needs to be more expansive.
The size of the shop is directly proportional to the revenue it can generate. The space required for the Amul kiosk is between 100 and 150 square feet.
A further essential criterion is the cost and availability of the necessary equipment. Both the space and the finances need to be able to sustain the necessary equipment for there to be adequate room for it.
For example, you will need a refrigerator with a deep drawer to sell most Amul items. To properly serve consumers, an ice cream parlor needs a deep refrigerator and an appropriate décor. Mixers, pizza ovens, cone handlers, point-of-sale machines, and other tools and equipment are also required.
The Cost of an Amul Franchise in India
The initial investment required to launch an Amul franchise varies widely from location to location. For example, to get the milk outlet up and running, you must deposit at least Rs. 25,000. Aside from that, the rent for the shop and equipment may cost around Rs. 1.5 lacks. (4)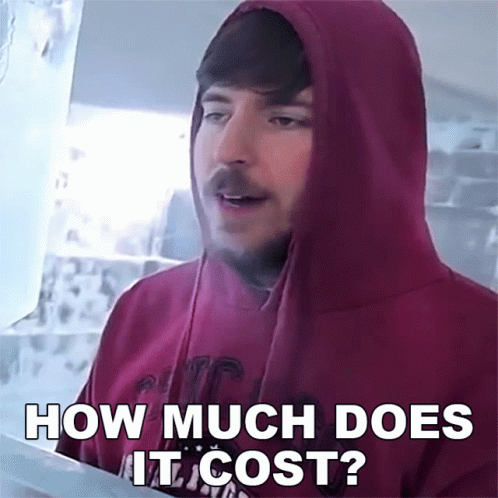 The required security deposit for opening an ice cream shop is 50,000, the cost of the necessary plot of land is three lakhs, and the cost of the necessary equipment is approximately 1.5 lakhs.
People who want to own and run an Amul parlor on the railway station will need approximately 1,000,000 for a security deposit, 2.5 lakhs and four lakhs for land, and 50,000 for equipment.
The price of a Centre of Excellence parlor can range from 2.5 to 4 lakhs. The security deposit for the space and the equipment, around Rs. 50,000, will be required for each.
An individual who owns an Amul retail franchise or outlet has the potential to generate between Rs. 5 and 10 lakhs in revenue.
Conclusion
Amul Franchise has been moving on with the trend. With the kind of reputation the brand has and the kind of margin and support the brand provides, setting up an Amul franchise in a well-populated area can be highly profitable.