In the recently concluded shark tank India, we met one of the sharks, Vineeta Singh, the Sugar cosmetics founder. (1) She founded Sugar cosmetics in the year 2015 and has an exponential growth since then. In this article, we will look at how the IITan conceived the idea of Sugar cosmetics and how she made it one of the new age hit cosmetic brands in India and elsewhere.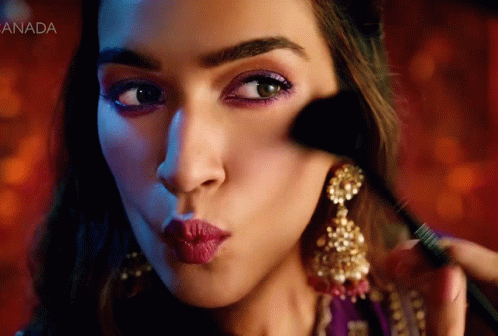 Laying the Foundation of Sugar Cosmetics: the Initial Hustle of Sugar Cosmetics Founders
Vineeta Singh started Sugar Cosmetics in the year 2015. However, she came from her experience in her previous startups. After completing her B.Tech from IIT Madras and MBA from IIM Ahmedabad, she entered the startup arena with Quetzal.
Quetzal was a candidate verification service provider for companies. Here, after operating for five years, Vineeta found the heat of the competition. The market was driven like a commodity. There always was someone new who could offer the same service at a lower cost and take away your business.
It was 2012, and e-commerce was booming in India. India had just learned to use more online marketplaces. It was at this time that Vineeta founded another startup FAB BAG. This is a beauty subscription business where consumers get a basket of 3-5 different cosmetic products from an assortment of international brands for as low as Rs. 400 per month.
This business was not scaling much. However, she had acquired a lot of experience and DATA! 'Data is the new oil is a popular proverb, which can be frequently heard in all new-age business meetings.
Analyzing the data of customers from FAB BAG, she found that there was a big gap in the Indian makeup industry. The major popular brands that were available were not designed to keep Indian skin tones. They were not much durable. India is a country where long-lasting and mate finish products are required, so they won't come off easily while traveling in public transport, duty roads, or local trains.
With this knowledge as a guiding beacon, Vineeta co-founded Sugar Cosmetics in 2015 with Kaushik Mukharji. (2)
So, How was their initial journey in Sugar cosmetics? Was it an instant hit?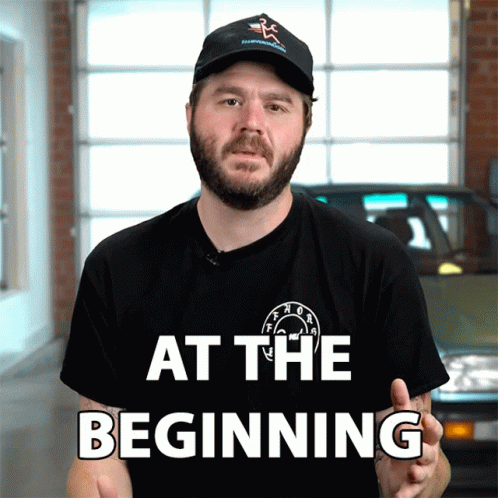 Start of Sugar Cosmetics
Vineeta Singh believed that the need for Customer education is very important in the beauty industry. Unless women knew how to use them properly, they were unlikely to buy them. So, Sugar cosmetics started customer education through various channels like Youtube, Insta, and their own app. Moreover, unlike many other brands, they decided to make their presence omnichannel. This helped them a lot.
In their first year of operation, they made a sale of Rs. 52 lakhs. This was much more than FAB BAG. However, still lower than what the Sugarcosmetic founder and CEO had imagined. Like most fully bootstrapped startups, they hit a brick wall with a lack of funds. They had planned to launch at-least four brands in the first year.
Their one product was stuck at the manufacturer in Germany because they could not make the payment for it. They took a loan and cleared their dues. Only then were they able to get their brand of Lip Crayon imported.
Nevertheless, this brand turned out to be their bestseller! The hustle was worth it! Their sales jumped as much as six times to Rs. 3 Crores the next year. They have not looked back from there. Sales have been exponentially increasing year-on-year since then.
Sugar Cosmetics sold Rs. 11 crores in 2017, Rs. 54 crores by 2019, and Rs. 105 by 2020! 2021 say their sale grew to Rs. 126 crores. Moreover, the company boasts that its yearly sales now total as much as Rs 550 crore, and it has a presence in more than 45,000 store outlets in more than 550 cities. (3)
What  Are the Most Selling Products At Sugar Cosmetics?
By far, Sugar Cosmetics Lipstick contributes the most to their sales. It accounts for more than 55% of their total sale. The brands like 'Nothing Else Matters', 'Seal the Show,' and 'Matte as Hell' lead their bestsellers.
What's the Future Plan?
To broaden its customer base, MaSugar Cosmetics has introduced several innovative new items, such as brow pens, gel eye shadows, matte lipstick toppers, and mask sticks. With its majority interest acquisition in ENN Beauty, a skin and hair care business based in Delhi, the brand is also conducting research and development on products that are based on naturally occurring ingredients.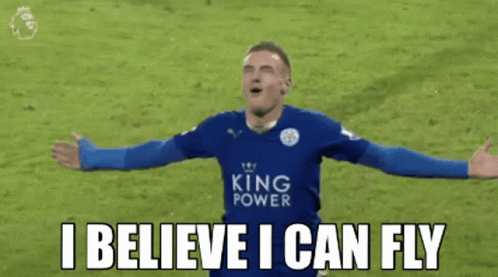 With its most recent acquisition, the company's headquarters in Mumbai is expanding into the hair care industry. They want to begin testing between 14 and 22  new SKUs during the fourth and final quarter of the fiscal year FY22.
Sugar Cosmetics Net Worth
Elevation Capital, A91 Partners, Stride Ventures, and India Quotient are among the investors who have put their money behind SUGAR Cosmetics.  It contends with traditional beauty brands like L'oreal and Hindustan Unilever's Lakme, in addition to certain other venture-backed and family-owned cosmetic companies.
In March 2022, The Asia fund of L. Catterton led a Series D fundraising, resulting in the company acquiring approx Rs. 400 Crores ($ 50 million). According to those who know the situation, the company now has a net worth of approx Rs. 4000 Crores ($500 million) due to this campaign. Additionally, investors such as A91 Partners, Elevation Capital, and India Quotient participated in the round. (4)
As recently as September 8, 2022, Indian Actor Ranveer Singh was the latest to invest in Sugar Cosmetics.
"I take pride in partnering with a brand that believes in empowering women. I have admired Sugar's ability to build a tremendous fan following over the year. I'm excited to be a part of this journey and help the brand provide Indian women access to premium & quality makeup products specially formulated for them," said Singh. (5)
Summing Up
Sugar Cosmetics is very well placed at the current juncture. It is in an advantageous position at the junction of two significant trends: a rapidly expanding market for beauty products and increasingly widespread use of the internet.
Vineeta Singh, a competitive ultra-marathoner and triathlete whose accomplishments include finishing the arduous 89-kilometer Comrades marathon in South Africa three times in a row, thinks that despite the dizzying success, she is only getting started. The target is the Rs. 19,000 Crore beauty market in India.  (6)