Reliance Jio made its entry in the telecommunication market with a preview offer that marked the success of the company. Jio promised to be the fastest internet provider in the country as compared to others. During its promotional offer, the company offered free internet, free voice calls, complimentary messages to the users.
In the beginning, the speeds were lightning-fast, and people were standing in queues to get a Jio SIM but that lightning fast internet service didn't last long as the rates dropped from 50Mbps to 6-10 Mbps. The average speed lies somewhere around 8Mbps, but even that is not constant. September 5 was the day when Reliance introduced the Welcome Offer, and SIM was made available to users with speeds of 30Mbps to 50Mbps. Even now, the rates are unstable for the network, and there are certain areas where the network reach is weak, which gives a bad experience to the users.
However, people have found specific hacks to increase the speed of the Jio 4G internet, and we would like to share some of those with you so that you can get the best of your Jio SIM.
How to increase jio speed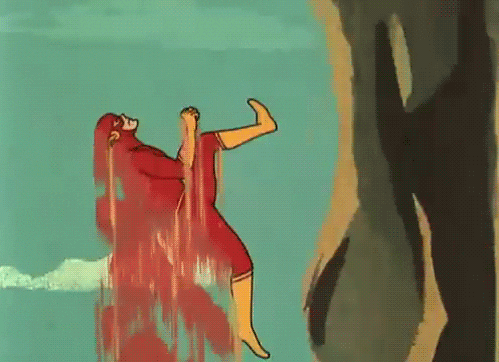 Certain ways can be used to improve your Jio 4G speed, and these are:
1. Locking 4G network to band 40
A band is a network frequency at which service providers offers connection. You don't have to make any changes to get the best coverage as your phone will automatically switch to a band that provides the best coverage.
To increase the speed of your Jio 4G internet, do this:
Dial *#*#4636#*#*

Select the option of phone information

Select the "Set preferred network type" option

Select LTE only
2. Change APN settings
You can also change the APN settings to increase the speed of your Jio internet. It is suggested to note down the current settings in case something goes wrong.
Change the APN settings, as shown below:
Name- RJio

APN- jionet

APN Type- Default

Proxy- No changes

Port- No changes

Username- No changes

Password- No changes

Server- www.google.com

MMSC- No changes

MMS proxy- No changes

MMS port- No changes

MCC- 405

MNC- 857 or 863 or 874

Authentication type- No changes

APN Protocol- Ipv4/Ipv6
Once the AON settings are changed, download any VPN application like Snap VPN from Google Play Store and connect the server to Singapore or France, this will improve the downloading speed only.
3. Download internet speed booster
Download Internet Speed Booster and Optimizer App

Enable 'Non-Root user' or 'Root user' depending on your device option

Leave it and let the app run in the background

The app will increase the speed of Jio 4G in a few seconds
How to increase jio speed after 1gb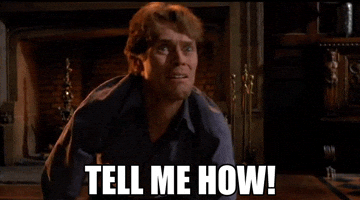 In case you have opted for the plan that offers 1gb 4G data daily, then there is no way to increase the Jio speed after 1gb without a booster pack of any amount. After the daily limit, the user has to use unlimited internet at a reduced rate.
Vineet Chaudhary is a content writer with computer applications as his background field. His interests range from writing and photography to going out for trips and rides on weekends.