The warning bells have been ringing in Meta's camp, now two quarters in a row! Their revenue for ads is declining, and the user base is decreasing. This has prompted the social media giant and the mother of Instagram and Facebook to take additional steps to arrest the decline.
Meta has now revealed that it will boost its advertising loads for Instagram with the debut of 2 additional AD spaces. (1)
Alongside a slew of new products for marketers, such as a soundtrack library for marketers and a new marketing layout for Facebook Reels, the corporation revealed that it will now permit marketers to run advertisements on the Explore home page as well as in profile feeds. This news came amid a slew of other new products for advertising companies.
More Ads Everywhere
In the meantime, even though Instagram Reels began distributing 30-second commercials across the globe in the previous year, which were then preceded by Reels ads on Facebook in 2022, the updated version currently being tested will entail smaller ads exclusively on Facebook Reels.
These advertisements, which can be skipped for up to ten seconds and last between four and ten seconds, are known as "post-loop" commercials and will play after a Reel has completed playing. After the commercial has finished playing, the Reel will start up again and continue to loop.
What About The Effect on User Experience?
Similar to TikTok, many Reels are intended to be viewed more than once; however, if an advertisement were placed at the Reels' end, users might choose to scroll to a different video rather than watch the same one again. This is a precarious decision, as there is a good chance that consumers will judge this to be a terrible user experience.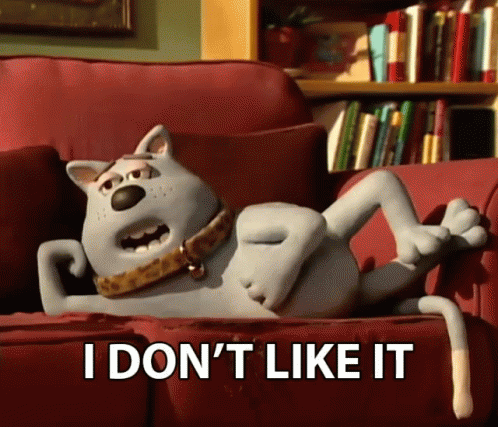 Additionally, Meta stated that from today, it would begin testing 'image carousel' advertisements in Facebook Reels. These adverts can be scrolled horizontally and comprise anything from two to ten-picture advertising. They are displayed at the bottom of the material on Facebook Reels.
TikTok Giving Sleepless Nights to Reels
Meta is releasing new display ads on Instagram as a strategy to increase the space for advertisements because it is having difficulty monetizing its TikTok rival, Reels. Now you will see advertisements on the Explore home page and in the profile feed.
Previously, Instagram had only shown advertisements on Explore when a person tapped on a post and scrolled within that post's Explore feed. This is no longer the case. It's moving to the Explore home page since people spend meaningful time there. The chances are that you already saw these ads the last time you opened your Insta.
Instagram has announced that it will conduct tests to see if placing advertisements in the profile feed is possible. Certainly, people will not like being bombarded with ads in their personal space on Insta. It is like you will have ad banners right within your home.
An Additional Revenue for the Content Creators as Well!
Instagram has stated that it will make it possible for content creators to earn additional cash through advertisements featured in their profile feeds as part of this test. This test will initially begin with a limited number of creators located in the United States.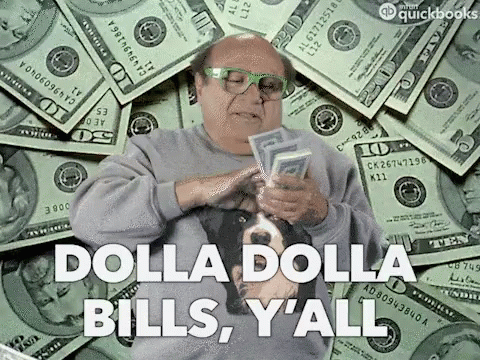 This is an intriguing change, considering how strongly Instagram has encouraged its creators to start filming content for its Reels feature, competing with TikTok. Now, it's pushing individuals to publish more traditional content to their profiles.
These Measures Are Much Needed To Sustain Growth for Meta
When Meta is experiencing a decline in advertising dollars, these extra ad pieces help boost the company's capacity to pull in more cash. Recently the company disclosed its first-ever quarterly revenue fall in Q2, shortly after it reported its first declining trend in active users per day. (2)
It has never happened that these two metrics have ever decreased. Investors were concerned about Meta's outlook for the third quarter.
Moreover, the company has also projected a revenue fall for the third quarter. We can see a 2% to 11% y-o-y decline in revenue. (3)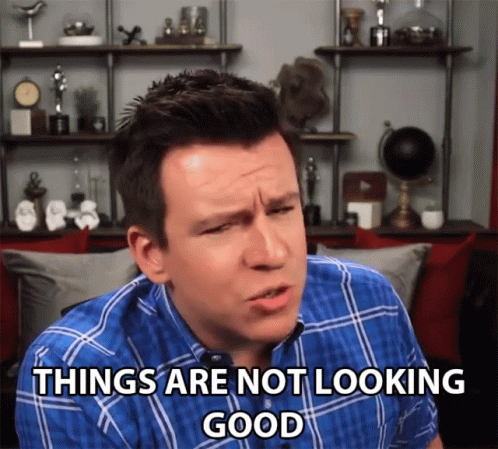 Reels Did not Help Meta As Much As They Had Expected
Even though Reels comprises 20% of people's time on Instagram, it has not been as successful economically as Meta would have expected. This was pointed out as a reason for the decline in revenue of Meta.
Mark Zuckerberg told his investors that Reels does not yet monetize at a comparable rate to Feed or Stories. Therefore, in the short term, the more quickly Reels increase, the higher the income it would generate as an avenue for ads.
Meta Taking Help of AI
Meta has released several new advert type improvements to provide more effective advertisements. These changes include the usage of artificial intelligence.
Additionally, Apple, too, has made things difficult for Meta. It rolled out its new privacy settings termed App Tracking Transparency. (4) This feature helps people in enabling ad personalization.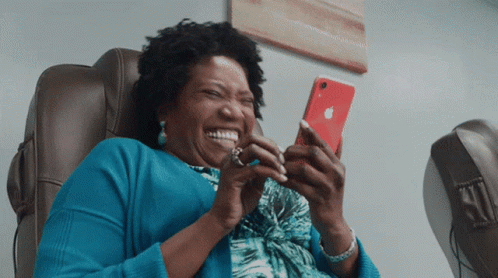 Meta has had difficulty adapting to the effects of Apple's new privacy settings. Meta would turn to AI for assistance to serve ads to people more relevant to them.
Powered by learning algorithms, the company claims that it will now offer advertisements from other companies that it believes may be of interest under an advertisement whenever a person interacts with an advertisement.
AI is also being used to encourage people to click on ads labeled "Click to Messenger" so that businesses may communicate with customers via WhatsApp, Messenger, or Instagram Direct. In addition, it has rolled out a new ad type for creating leads via Im or a form.
Some More Resources for Advertisers
A music catalog with free content that marketers may use in their Reels advertisements is being rolled out in conjunction with Instagram's debut of the open beta for augmented reality ads in Feeds & Stories, a layout that's been previously disclosed. The music is taken from the Meta Sound Collection, and the complete library will become available over the next few months. (5)
Will This Help Meta?
Instagram is still unsure as to what extent these modifications will boost the number of ads viewers might see, emphasizing that the number would differ depending on how individuals use the platform.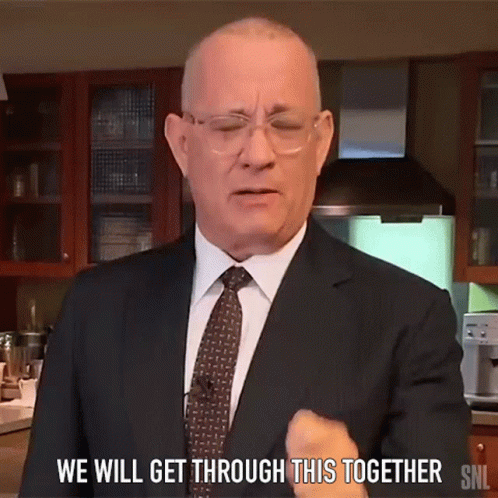 Ads have always been an important component of Instagram. From advertisements in Feed, Stories, and Explore to ads in Reels, Instagram has always thought of new ways to boost ad revenue.
Would these measures help Meta in increasing its revenue? How would people react to the bombardment of more ads? We will keep you updated as the wheels of time roll.