Tablets are great entertainment devices. With a bigger display size and bigger battery, they are an excellent option as a media consumption device, filling the sweet spot between a small-screen phone and bigger, bulkier laptops. Today we talk about Magch Tablet. We try to see whether this android tablet is any good.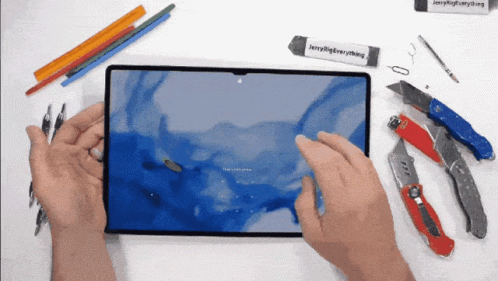 The Operating System on Magch tablet –
Magch Tablet comes equipped with the most recent version of the Android operating system, Android 11 (1), and has received certification from GMS.
The Magch tablet, which has a screen measuring 10 inches, provides complete access to Google's many services, including Gmail, Youtube, Drive, and Maps. There is no bloatware and no unexpected advertising.
Google Play Store was already preinstalled on this device, allowing you to maintain full access to the most popular applications. It was specifically developed for multitasking, making it simple to transition between various applications.
The Hardware
The Magch Android Tablet features a high-performance processor with a powerful T10 chipset. It is an Octa-Core processor with speeds up to up to 1.8GHz.
The Magch tablet offers decent performance for your daily needs. You can read the news, watch videos or movies, or go shopping easily. You are free to switch between applications at will while taking pleasure in the fluid and intuitive user experience.
However, don't expect any superfast multitasking. Its performance is suitable as an add-on tab.
Display unit
A Brilliant Full High-Definition (1080P) 10.1-inch Display on the Magch Tablet has 1920 by 1200 pixels, 224 pixels per inch (PPI), and a 16:9 aspect ratio. This screen brings every detail to life and provides a video feast.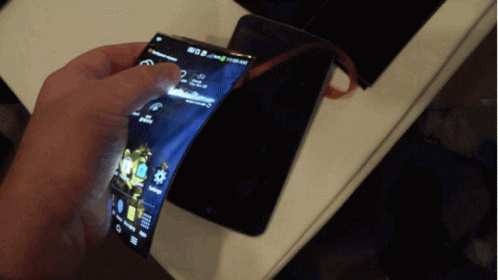 Even in dimly lit areas, the Eye-Care Comfort mode enables a more pleasant and less straining experience for the eyes while screen-watching.
Reading on the tablet is made more pleasant and easier due to the display's thoughtful design, which reduces the amount of potentially damaging blue light and puts less pressure on the eyes.
Battery unit
You can enjoy everyday entertainment to the fullest. This Magch Tablet comes with a battery with a capacity of 6000 mAh, and a single charge can support up to 11 hours of usage that is mixed (about 15 hours for reading, 9 hours for watching videos or movies, and 11 hours for regular use).
GPS/Radio/WIFI
With a built-in GPS and FM radio and a lightweight aluminum design that makes it feasible for you to take it anywhere and at any time, this device covers all your portable media needs.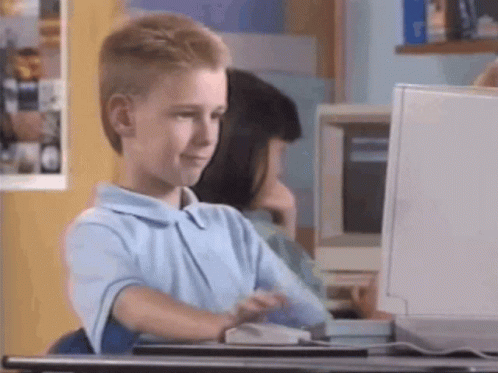 When paired with the high-definition display of the Magch tablet and other devices, video chatting is now possible thanks to the ultra-fast 5G WiFi and Bluetooth v5.0 connectivity options.
Memory and Storage
Hold on to more of your memories and files of what you love. The Magch Tablet includes 64GB of built-in storage, which can accommodate all high-definition films or movies, images, and office documents you need.
You can also add an SD card with up to 256 gigabytes, allowing you to keep more of the content you cherish and make fewer deletions.
Speakers and Camera
Dual speakers provide an audio reproduction that is both high-quality and accurate for all of your favorite music.
Having two cameras in it, 8 megapixels for the front-facing camera and 13 megapixels for the rear-facing camera, can provide you with a decent output in terms of quality. However, don't expect anything groundbreaking. It will provide you with basic photography.
Technical Specifications at a Glance:
| | |
| --- | --- |
| Hardware Platform | Android |
| Operating System | Android 11 |
| Standing Screen Display Size | 10 Inches |
| Display Screen | 10.1-inch 1920 x 1200 IPS FHD 1080P Display |
| Max Screen Resolution | 1920 x 1080 |
| Processor | Octa-Core Processor up to 1.8GHz |
| RAM | 4 GB |
| Connector Type | Type C |
| Camera | 13MP rear camera, 8MP Front Camera |
| Wireless Type | 2.4G + 5GHz Dual Band WiFi |
| Bluetooth | v5 |
| Rear Webcam Resolution | 13 MP |
| Processor Count | 8 |
| Flash Memory Size | 64 GB, expandable up to 256 GB |
| GPS | Built-in |
| Dual Speakers | Yes |
| Google Assistance Voice Control | Yes |
| Color | Gray |
| Item Weight | 2 pounds |
| Item Dimensions LxWxH | 9.3 x 6.2 x 0.35 inches |
| Battery | 6000mAh |
| Release Date | 14-Oct-21 |
Conclusion
This android tablet retails for as low as $ 149, sometimes lower in the case of discount schemes. So, if you are looking for another tablet but don't want an iPad, this cheap option gets the job done at a lower cost. It will not break into any top 5 tablets list but is a decent purchase option for its price.