17th of September is Mr. Narendra Modi birthday, the 14thPrime Minister of the Republic of Indian states since their independence. He turned 72. Since his election in 2014, he has led a very eventful administration. India has seen some good aspects during the last eight years. Be as it may, the Startup ecosystem is one aspect of India where he has taken some unprecedented steps. In this article, we will see what initiatives Modi has taken to bolster the startup ecosystem in India.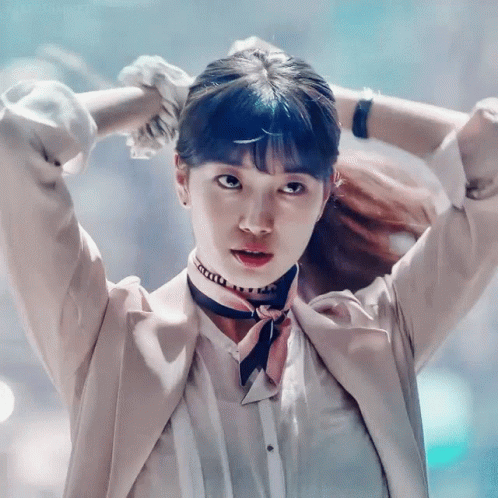 Recently in Madhya Pradesh, Modi said that the number of startups in India has gone from 400 in 2014 to 70,000 in 2022! (1) This prompted me to see what he has done to make this mammoth feat possible! According to CB Insights data, there have been 70 Unicorns in India. Here are the Unicorns that India has generated since 2014. (2)
The list is growing rapidly now, with as many as 17 Unicorns this year alone!
Ok. But How Has Narendra Modi helped the startup ecosystem?
Modi Birthday Special: What is Startup India Initiative and How Has it Helped Businesses?
The Startup India Initiative was launched in 2016 by Modi. (3) the Startup India initiative aimed to create a robust environment that benefits the expansion of new businesses. The goal is to simplify the ease of doing work for startups to accelerate growth through technological innovation and advancement. (4) Even though challenges remain; still, it has shown some results too!
Numerous advantages are being extended to businesspeople who create new companies to encourage expansion and lend a hand to the Indian economy. The entrepreneurs whose businesses are selected for recognition as part of the Startup India initiative are given numerous opportunities to advance their businesses in India.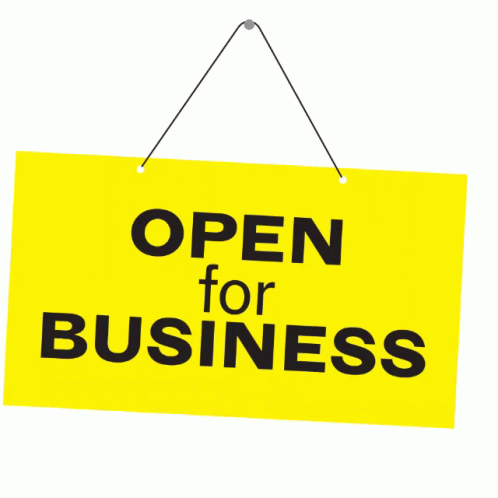 The Startup India Mission provided the following benefits:
Easy Registration Process
The Indian government has launched a mobile phone app and a website to make the registration process for new businesses easier. On the website, anyone interested in launching a new business can fill out a straightforward form and upload the necessary paperwork. The full procedure can be completed on the website.
Help to Register new Patents
The government supplies names of entities that can help facilitate patents and trademarks. They will give IP Rights Right Services of high quality, including the examination of patents promptly and at reduced costs. The administration will be responsible for paying all facilitator fees, and the startup company will only have to bear the statutory fees. They will see an 80% reduction in the costs of submitting patent applications.
Simple Access to the Funding
The government established a fund with a total value of Rs. 10,000 Crores to provide venture capital to new businesses. (5) To incentivize lending institutions such as banks to provide venture capital, the administration is also offering a guarantee to the financiers.
Freeze on Taxes for the First Three Years
As long as they obtain a certification from the Inter-Ministerial Board (IMB), new businesses will not have to pay income tax for the first three years of their existence.
Easier Bidding for Government Tenders
Applications for government tenders are welcome from new businesses. They are not required to meet the "previous experience/turnover" standard normally required of regular businesses responding to government tenders.
Research and development infrastructure
Seven brand-new industrial campuses will be established to serve as sites for new businesses in the research and development industry.
No time-consuming compliances
Numerous requirements have now been streamlined for entrepreneurs to save time and money. It will be permissible for startups to self-certify their compliance with nine labor regulations and three environmental laws using an app designed specifically for startups.
Tax benefit for investment opportunities
Those who invest their capital gains in venture funds established by the government will be free from paying capital gains taxes on those investments. This will assist new businesses in attracting a greater number of investors.
Pick Their Sponsors Themselves
When this proposal is implemented, startups can select their investors freely since they will have a choice between venture capital firms.
In Case the Startup Does Not Work
In the unfortunate event that the Startup didn't work out, a startup company has the option to shut down its operations within ninety days of the date it submitted its application to be wound up.
Startup Meets for Entrepreneurs
The government has proposed that there should be two startup fests held each year, one on a national and one on a global scale, so that the different stakeholders of a business can meet. This will present a significant number of networking opportunities.
Qualifications Required for Registration Under the Startup India Program
To be considered a startup business, it is necessary to satisfy all of the requirements outlined in the Startup India Action plan, which are as follows:
Incorporated or registered in India within the first ten years following the date of incorporation of the company.
It is a registered limited liability partnership, partnership business, or private limited company; alternatively, it may be a private limited corporation.
It has never had a single fiscal year in which its annual turnover was greater than Rs. 100 crore in any of the years since its establishment or registration.
If it is striving towards invention, advancement, or enhancement of product and process or services; if it is a scalable company model with a high potential of employment generating or wealth creation; or if it is a combination of these things.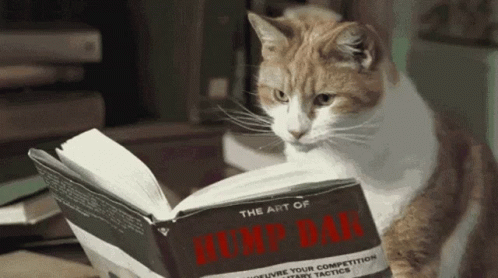 Which Organisations Can Not Claim to be a Startup
There is a checklist that stipulates which companies can claim to be Startups.
The company was established or registered more than ten years ago, or
Achieving a turnover of more than Rs. 100 Crore in any of the earlier years or
It should not have resulted from a division or reorganization of an already existing company, as stated before.
Conclusion
The government is providing a lot of support and encouragement for new businesses. And this is very important to achieve the vision of India becoming a 'Vishwaguru' by 2047. (6)
China is another competitor racing to achieve a global hegemony after the USA (GDP - $ 23 Trillion). It is a $ 17.73 Trillion economy, and India is around $ 3.17 Trillion. (7) So, the task of becoming a 'Vishwaguru' is not so easy. Supporting startups is an excellent initiative in this direction.