Unacademy was established by Gaurav Munjal, Hemesh Singh, and Roman Saini in 2015. Started as a YouTube channel by Gaurav Munjal in 2010, Unacademy is India's biggest and largest learning platform with an increasing network of 91,000+ registered Educators and over 92 million Learners.
With education being imparted in over 14 Indian languages to Learners across 10,000 cities, Unacademy is changing the way India learns. Unacademy Group comprises Unacademy, Graphy, Relevel, and CodeChef (1).
Relevel, the job guarantee program vertical of Indian edtech company Unacademy and India's first hiring platform, entrusts job-seekers to showcase their skills through tests and get their dream job within 15 days.
Firstly let's know what exactly Relevel by Unacademy does.
What does Relevel do?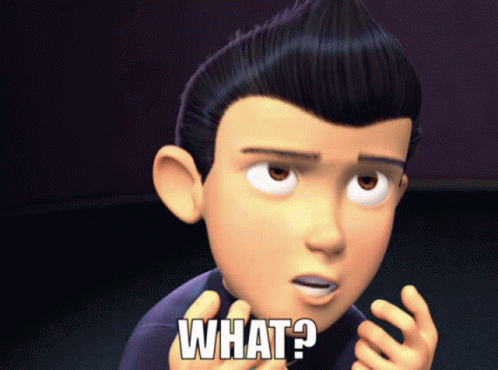 Relevel is the first hiring tournament in India. At Relevel, job aspirants can access multiple jobs in dream companies. Relevel also gives companies easy entrance to source and select the best candidates, pre-assessed on their aptitude, competencies, and skills.
The Mission
To democratize job opportunities in the country for millions of young Indians.
Deliver one million+ jobs to people in every state of India.
The Values:
Aim to be the Finest in the World
Speed is a Moat
Attention to Detail is a Superpower
Excellence drives Respect and vice-versa
Talent wins battles, but teams win wars
Get to the finish line
Why Should You Explore Relevel?
The Relevel test evaluates industry-relevant skills and job readiness.
Our evaluation is purely objective-based in conjunction with the current best methods
Says Relevel.
Relevel courses were launched on the Platform in November 2021. It helps candidates crack Relevel Test, and the courses are designed for everyone, regardless of educational background and experience. Relevel has onboarded over 800 firms, of which 600+ have been onboarded in the last four months. These top firms are CRED (2), MoEngage (3), MyGlamm (4), HT Media, etc.
Relevel, an Unacademy group company, also has raised $20 million from the parent company.
The fundraising comes within just four months of the launch of Relevel, on the back of strong traction witnessed in user growth, hiring company partnerships, and placement rate.
Benefits Of Relevel By Unacademy
The first benefit is that the exam is in online mode, so you don't have to go anywhere. If you have one laptop or a good internet connection, You can take this test from your home.
The second benefit is that they don't put any criteria requirements; the only eligibility you need to have is you should be 18+ if you want to start your career in any position.
The important benefit of the Relevel exam is that this test is free; no need to pay any money to take this exam.
In this exam, you can land a job early if you perform well and achieve a very good score. Getting yourself placed into a very good company or firm won't take too much time.
If you perform extraordinarily on Relevel Tests, Relevel releases a monthly leaderboard, where they mention some of the good performers' names. Those performers will get a chance to win exciting prizes like Macbook iPhone and apple watch, etc.
The process of taking the exam will be completed the same day you start taking the exam on a Relevel platform so that you will get your score and the result very soon.
Another important benefit is that if you get selected by multiple companies, you will have the chance to choose the preferred company that you want to work with and start your career with.
Relevel platform is an unacademy platform. We all know that the unacademy is a great educational platform in India, so it is an amazing pleasure for us to Participate in this test and achieve a good score.
Here companies do not pay low packages; it starts with very high and handsome salary packages and can give people up to 40 lakh per annum package.
Who Can Apply For Relevel Test?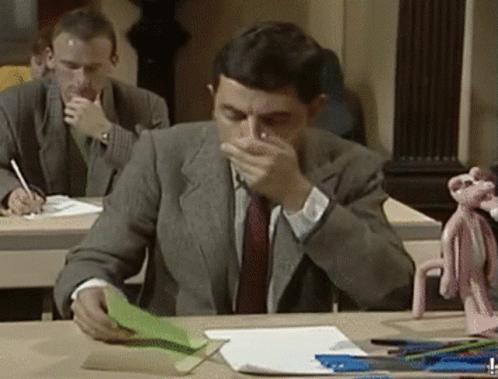 Making an account on the Platform does not make You eligible to participate in a Tournament.
You should agree not to distribute in any medium any part of the Relevel Platform or the content without Relevel's prior written authorization.
You must be at least 18 years old.
You must be available to join a company registered with the Platform immediately. If you are among the Shortlisted Participants, You receive and accept an offer from any such company on the Platform.
Furthermore, You may be required to create a profile on the Platform, and if You are among the Shortlisted Participants, such a Profile may be accessed by companies registered with the Platform.
As mentioned above, the Eligibility criteria for each Tournament conducted on the Platform are conditional on the job classification for which the Tournament is committed.
Employment Offers by Relevel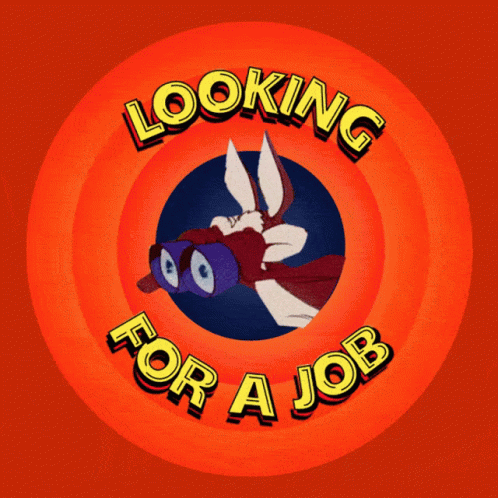 Relevel by Unacademy reported that it has delivered employment offers worth more than 50 crores, out of which 18 crores were delivered in June. The majority were from Karnataka, Chattisgarh, and Bihar.
Intending to create a skill testing aptitude test for all the alleged job roles in the world, the Platform presently offers 19 test classes, catering to the IT and non-IT sectors, including recently established Content and Copy Writer, Digital Marketing, Graphic Designer, Financial Analyst, and Mechanical Engineer classification tests.
Commenting on the statements, Co-Founder and CEO Shashank Murali said,
"At Relevel, we aim to democratize access to possibilities. Our focus has always been on assisting job seekers in gaining entrance to opportunities based on their skills rather than their academic background or professional experience. Today, we are delighted that Relevel has provided more than 300 job offers in just one month, taking us one more effort closer to our dream."
The forum has noticed an 80% increase in monthly test-takers in the last seven months. A typical inspection process for job candidates involves five rounds, including MCQ-style questions and case studies, to assess their fundamental problem-solving, contact, and other talents.
Candidates that meet the cutoff score are given a personalized Relevel profile and assist in setting up direct interviews. Moreover, to support candidates in their choice of field, the brand also offers Relevel Courses in several categories. Reputed startups and sector leaders are associated with the brand; these businesses represent a variety of industries, such as Fintech, telecom, travel and tourism, consumer goods, health & wellness, etc.
The last phase includes a live interview with a subject matter expert. Candidates that meet the cutoff score are given a personalized Relevel profile and help setting up direct interviews. Moreover, to help prospects in their choice of field, the brand also offers Relevel Courses in several categories.
Relevel's Hiring Test Marathon
Hiring platform, Relevel, an Unacademy Group company, revealed a new round of Relevel Select, which is a hiring test marathon declared to be India's first that enables applicants to secure a job with top organizations across the country.
According to the official announcement, Relevel Select is designed to extend further credentials to quality job opportunities where job seekers can spotlight their skills rather than college degrees or prior experience.
Relevel's Recent Round Of Selection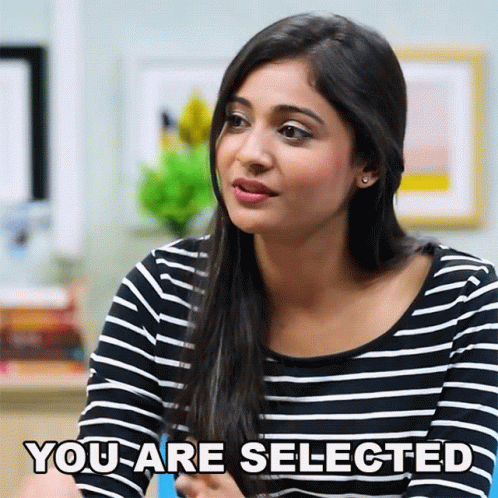 Relevel by Unacademy just announced a new round of Relevel Select where job-seekers can emphasize their skills sooner than college degrees or knowledge. Applicants can book a 'Relevel Select' significant test for August 11, 13, or 14 and qualify by scoring more than 500 marks.
Apart from interviews with top companies and appealing prizes, the top 100 qualifiers will receive NSDC-accredited certificates. Nominees may take the tests several times during the event program if they cannot qualify on their first attempt.
Steps to Apply for Relevel Internship
Relevel has recently announced its Internship Program.
Interested candidates must pursue the following instructions to apply for Relevel Internship Drive 2022:
1. Click on the "Apply Now" switch below. (You will be re-directed to Relevel Administrator page)
2. Click on "Apply Now."
3. Register if not registered.
4. After signup, log in and complete the application form with all the required details.
5. Submit all the appropriate documents if asked.
6. Verify whether the documented details are correct or not.
7. After verification, submit the application form.