India has been growing rapidly economically. This is evident from the number of unicorns that it has been churning out every other day. The highlight of these unicorns is that most of them are driven by young entrepreneurs! BharatPe is one of these unicorns, and Shashvat Nakrani, just 24 years of age, is the latest person to join the list of young billionaires in India! And he is the youngest self-made person to reach this status. This article will explore how Nakrani achieved this wealth and more about his life.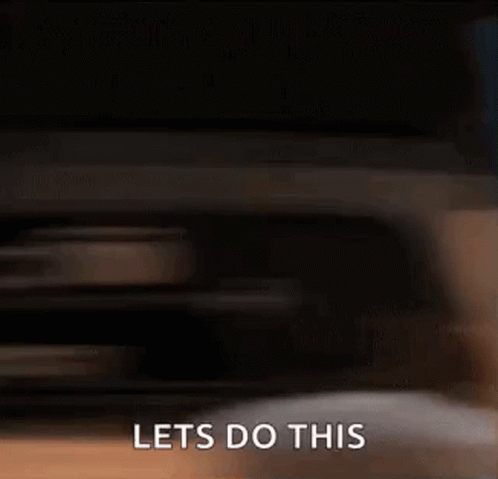 What is Shashvat Nakrani Net Worth?
As per the latest IIFL Wealth Hurun India Rich List, this list comprises self-made billionaires. So, We can clearly say that Nakrani's Net worth is more than Rs. 1000 Crore. Most of his wealth comes from his 7.8 % stake in BharatPe. (1)
Nakrani was born in Bhavnagar, situated in Gujarat. He completed his schooling at his father's academy. Later, he enrolled in IIT in Textile technology. However, he dropped out of IIT in the third year to focus on entrepreneurship, leading to the foundation of BharatPe.
How did Nakhrani Become so Rich?
The story of Nakrani is the stuff on which entrepreneurial myths are formed. In 2015, he enrolled at IIT Delhi to earn a degree in Textile Technology. However, he left the program in the middle of his third year in order to co-found BharatPe with Ashneer Grover.
The problem that Nakrani and Ashneer Grover identified was that the UPI was not very interoperable for Merchants. There were more than 150 different UPI apps, all with different QR codes and not interoperable. BharatPe made it possible for merchants to accept payment from all these different UPI apps via a single QR code! These apps included Google pay, BHIM, PhonPe, bank UPIs and many more!
This propelled BharatPe to get mass adoption amongst the business community. Mass adoption led BharatPe to achieve unicorn status in August of 2021 after experiencing phenomenal growth, and BharatPe's net worth was pegged at $2.5 billion. After fresh funding rounds, it is expected to rise to $ 3.8-4 billion. (2)
The business currently serves 70 lakh merchants located in 140 Indian cities through its platform and generates revenue by providing loans to these merchants. Moreover, they have distributed loans amounting to Rs. 2,800 crores to as many as 3,00,000 businesses.
More interestingly, BharatPe is about to enter the banking space. In June, the Reserve Bank of India (RBI) granted Centrum Financial Services and BharatPe approval to set up a small finance bank to take over the troubled PMC Bank. (3)
BharatPe's entry into the banking space is something to look forward to. As a result, BharatPe became the first Indian startup company to run a small financing bank in the nation.
But BharatPe isn't all about work; early last year, the company provided superbikes and work vacations in Dubai to anyone who joined its engineering staff. The company's young cofounder possibly drove this effort.
It was an unorthodox hiring method, but Shashvat Nakrani is likely familiar with the population of recent college graduates interested in technology, and he is searching for inventive methods to develop his workforce.
Making it to the Elite List
There is no scarcity of young people in their twenties who have already achieved great success in the field of startups. The rich list that Hurun compiled for last year comprises as many as 13 individuals who achieved their wealth on their own and were born in the 1990s. Nakrani was one of them.
Each individual has a personal fortune greater than Rs. 1000 crore. India's current startup boom is notable for several reasons, including that it has led to the development of new technologies and jobs. This innovation has also led to a general improvement in the quality of life for millions of people in India.
Most importantly, it has inspired young people in India to believe that they can go out and make a difference in the world.
Shashvat Nakrani: Personal Life
Shashvat Nakrani was born in the year 1999 to Mansukhbhai Nakrani. Mansukhbhai is also an entrepreneur and ran a school in Bhavnagar, Gujrat. It can safely be said that Shashvat Nakrani got the entrepreneur's bug from his family values.
Shashvat was a meritorious student. After schooling, he appeared for IIT JEE and got an All India Ranking of 3796! He enrolled in IIT Delhi to study Textile Technology in the year 2015. (4) However, after three years, he dropped out of IIT. He did this to pursue his dream of becoming an entrepreneur and started BharatPe in collaboration with fellow IIT alumni Ashneer Grover. Together, they laid the foundation for the future unicorn. Nevertheless, he returned later to complete his course at IIT.

Shashvat Nakrani and Ashnir Grover Controversy
At the beginning of 2022, Ashneer Grover and his family were accused of siphoning and misappropriating companies' funds for personal use. They were found to be guilty in the internal audit of the company. They were also accused of spreading misinformation about BharatPe. Owing to these allegations, the Board of BharatPe decided to evict MD Ashneer Grover from all company positions. He has a 9.5 % stake in BharatPe. (5)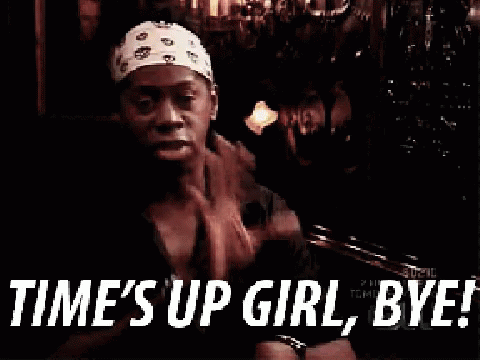 After his eviction, Shashvat Nakrani broke his silence on the issue and stated that the company took the right step promptly. He said in an internal memo,
"While the content of the inquiry report is confidential and as a board member, I am not at liberty to disclose its findings, I am proud of the fact that our board acted quickly and decisively to uphold good corporate governance."
Shashvat Nakrani is confident that BharatPe's revenue will increase fourfold this year. The next avenue to work for Shashvat Nakrani is to make BharatPe the first truly digital bank.
In conclusion
Shashvat Nakrani is an excellent example of the plethora of opportunities available to individuals at current times. Large VCs and investors are ready to fund your ideas if it is indeed solving a genuine problem. As the fintech era is booming and the government is keen to promote digitization, India will witness more billionaires like Shashvat Nakrani.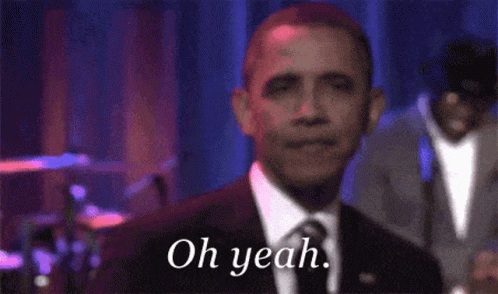 Do you have a good solution to a potential problem statement? Perhaps you could be the next person on the list! Do let us know your thoughts through our social handles. Until then, Have a good day.