We click many images every day. Sometimes, it so happens that one of the images is a good snap, but someone photobombed it, or maybe it has bad background, and you want to remove the same. Today we discuss one A.I. app which can replace the background within seconds. The name of the app is Slazzer. Now that you know what we are stepping into keep reading to know more.
We all have been using smartphones left, right, and center. A handheld mobile device can do almost every task requiring computation. Miniaturization has almost every technology, mobiles more so. Mobile technology has almost killed the DSLR industry.
The latest iPhone can click that image better than many professional cameras now. As we click more images, we sometimes click an image with some unwanted element.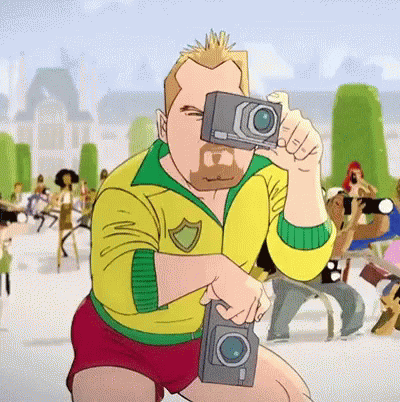 That is when we think about whether there is a way to make that one image perfect. Is there a way to remove that ugly background? Of course, a good photoshop professional will give you an affirmative answer. But, not everyone is a photoshop pro. And it is not something that a casual mobile photographer will march on to learn to remove background data from an image.
Fortunately, the advent of Artificial Intelligence has made most mundane tasks very easy. So, your photo background will also now be removed with A.I.
But How?
A.I. has become so commonplace that it has found a place in almost every type of application. Our ugly background photo can be fixed very easily by A.I.! There is this app called Slazzer, which utilizes Artificial Intelligence to quickly remove any background data from an image and give you transparency, solid color, or even another image.
So, How do I use Slazzer?
Actually, it is a very straightforward process. Slazzer has various avenues through which you can use it. Slazzer can be accessed through their website – slazzer.com. They have a desktop application for all platforms like Windows, Windows, and Linux.
A photoshop extension is also made available for Slazzer. They even have a WordPress plugin to use the app directly on your WordPress-managed site. A Figma and a Sketch plugin, too, are available. They have an API made ready for use.
Is Slazzer free for use?
They have a free plan for use. This plan comes with two free download credits to only download two free H.D. quality images. It has an unlimited preview on the app, and API for different platforms is also available in the free plan. The photoshop extension is also available. However, it is only good for evaluation purposes.
The other plans are on a subscription basis. The most expensive one will set you back by as much as Rs. 10.57 per image on taking the package of 100 images for one month. Likewise, the price reduces as you take the higher packages. The price per image is the lowest on purchasing a 50,000/month pack, wherein the cost per image is as low as Rs. 3.25.
They also have a top-up plan where you purchase for a specific number of images only. There is no capping to use all the credits within a month.
Here one credit means one image.
Which Slazzer plan Should I choose?
Choosing the top-up plan makes more sense if you want to do a one-time job. However, the cost is comparatively higher than the subscription plan. You must choose the subscription plan if you have a lot of work. Also, the top-up plan is valid for two years only.
Which File Formats are Supported on Slazzer?
The platform supports .jpg, .jpeg and .png extension image files up to a maximum of 25 megapixels. If the image is big than 25 megapixels, it is automatically resized to 25 megapixels. Moreover, the slazzer can simultaneously process 500 photos at a time.
Is Slazzer any Good for Removing Background?
Slazzer claims that their A.I. is very precise in removing the background. They claim to guarantee precise results. However, when we look at their google play ratings, we can see it is not too stellar, with a 3.4 rating.
As we roll down the app's reviews, people complain about the app not working properly. Some people claim that the site too hangs sometimes.
What are the Alternatives to Slazzer?
There are several Slazzer alternatives available. Here are a few of those: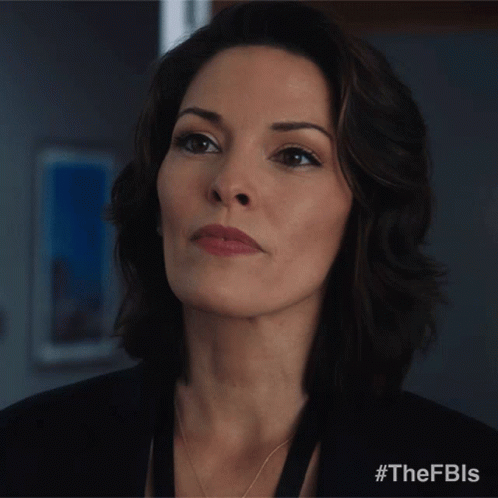 Remove.bg:
It eliminates the background of any image. Select your image, and you'll get a final image without the backdrop—no need to separate the background manually and foreground layers! The free edition has restrictions, such as a monthly cap of 50 free previews and a single credit for photo conversion. Pay-as-you-go and monthly/yearly membership plans are both available as payment choices. The subscription plan's rates range from $0.23 to $0.07 per image, depending on how many monthly credits are available. The pay-as-you-go option is approximately twice as expensive at $1.99-$0.21/image.
PicMonkey:
It is another alternative to Slazzer.  Pricing for PicMonkey is flat-rate and begins at $7.99 per month. There is no available free version. A 30-day free trial is available for PicMonkey.
Removal.ai:
This, too, is an excellent option for background removal. One of the greatest options for any design project, including web design and e-commerce. It offers features like 1-Click Background Removal, Bulk Image Processing, High-Res Output, Scalable, and API Access for $0.48 per image.
Pixlr:
You can remove the backdrop from an image for free on the web without accessing the layers or brushes using the Pixlr online image background remover, which has both free & paid($4.9/mo) plans. Because it allows you to upload and manage several files at once, this program is especially helpful. Their algorithm is incredibly precise.
Wrapping Up
Slazzer is a good tool to get rid of any unwanted background of any image. The plethora of options that the platform provides is quite remarkable. It could be just the tool you might have been searching for to tidy up that one favorite photo of yours.