Porn consists of almost four percent of all sites that are present online. However, around 13 to 20 % of all web searches are on porn. So, that means every one in five people using the internet searches for porn online. (1) We will investigate the what, why, and How of the way India Porn works.
There are print periodicals in India that publish pornography; nevertheless, the internet is the primary medium through which it is consumed most. This usage is increasing directly due to the increased availability of internet access and mobile devices.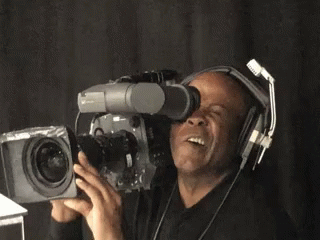 Despite the growing availability, the public conversation about pornography is still frowned upon and considered taboo in many different sections of India. In India, the publication of pornographic content is a criminal offense.

Porn India: How Does India Consume Porn?
India Porn in Print Media
Studies on the accessibility of print media in India concluded that it was significantly lower than the accessibility of internet media. A survey of 96 random vendors in Haryana, India, including video stores, mobile downloads/recharge outlets, and cybercafés, revealed that 17% exhibited pornography publicly, 34% showcased it semi-openly, and 49% concealed it. Cultural taboos and legal difficulties make it more attractive to see porn in India using digital media, such as laptops or smartphones, to increase privacy. (2)
India Porn on Internet
The overall web traffic coming from pornographic websites has increased to anywhere from 30–70% in India due to the widespread popularity of online Indian porn. It has developed into a significant part of the traffic and is now a revenue source for telecom firms' data. (3) The viewing data for a prominent website was recently made public, revealing that the state capital Delhi logged up to 40% of all visitors. (4)
A self-reporting poll indicated that 63 percent of young people living in urban regions such as Haryana admitted to watching pornography, with the majority of respondents (74 %) gaining access to such content using their mobile phones. (4)
As smartphone and internet connection rates continue to rise, more people in India can view pornographic content privately. Quartz discovered that mobile devices accounted for access by fifty percent of the Indian IP addresses that visited famous pornographic websites.
Erotic comics that can be read online have also grown increasingly well-liked in India as internet access has become easier for the average person to obtain.
Porn India: What Does the Law Say In The Matter?
According to section 292, it is against the law to distribute pornographic content or engage in the business of selling such in India. (5) According to section 293 and IT Act-67B, it is against the law to distribute, sell, or circulate obscene materials, and it is also against the law to sell pornographic information to anyone younger than 20 years old.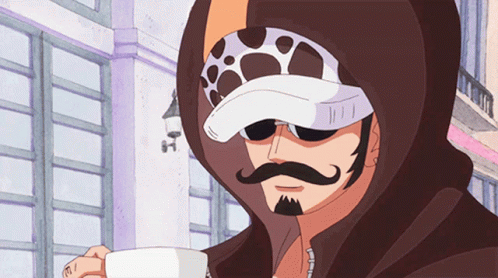 According to section 67B of the Information Technology Act, passed in 2000, it is against the law and prohibited to engage in child pornography anywhere in the country. It is against the law to manufacture, publish, or distribute pornographic material in India.
The highest court in India ruled in July 2015 that it would not permit the banning of adult sites and that it was not illegal to watch pornographic content while alone in the solitude of one's own home. This decision was made public. (6)
At least 857 sites that the Government of India deemed pornographic were the subject of an order sent to Indian internet service providers in August 2015. In 2015, the Department of Telecommunications (DoT) requested that internet service providers remove 857 websites from the internet to control cybercrime.
However, after taking heat from the authorities, the DoT partially rescinded the ban and removed some of the websites from the request. After a petition was submitted to the Supreme Court by a lawyer alleging that online pornography fosters sex crimes and rapes, the Government decided to implement the ban shortly afterward.
In February of 2016, the country's highest court requested that the Government of India provide suggestions regarding how various types of child pornography may be criminalized.
An order from the Uttarakhand High Court prompted the Government to issue a directive to Internet service providers in October 2018 instructing them to ban access to 827 websites that offer pornographic content.
The court highlighted the rape of a girl from Dehradun who was in the tenth grade by four students who were older than her. The four people accused of sexually assaulting the girl told the police they did it after viewing pornographic content online.
Porn India: What is the Opinion of the judiciary?
A petition for public interest litigation (PIL) seeking a prohibition on pornography in India was submitted to the Supreme Court of India in 2013.
The Government was served with a notice, and the court requested a response from the Indian federal Government. The Government notified the court that the Cyber Regulation Advisory Committee, established following Section 88 of the IT Act, 2000, had been given a brief about the accessibility of internet pornography and that it was investigating the subject at the time.
On January 26, 2016, the Supreme Court issued a written ruling instructing the government to take certain actions "to suggest the ways and means to curb these activities. The innocent children cannot be made prey to these kind of painful situations, and a nation, by no means, can afford to carry any kind of experiment with its children in the name of liberty and freedom of expression. When we say nation, we mean each member of the collective."
A suo moto public interest litigation (PIL) was accepted by the Supreme Court. The Prajwala NGO appealed to the court to halt the widespread distribution of rape videos that are shared over the mobile application WhatsApp. The Supreme court has permitted CBI to investigate who is responsible for the rape tapes and bring them to justice.
Porn India: Socio-cultural Attitude Towards Porn in India
In traditional Indian households, many subjects relating to sexuality, such as pornography, are not permitted to be spoken.
This pattern appears to be shifting in a very quick manner, particularly in metropolitan cities.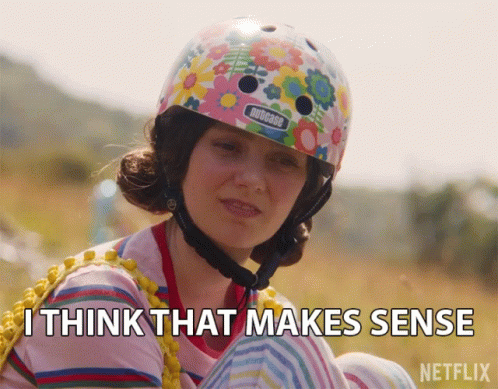 Most young people in India, born in the 1990s, received their primary sexual education from pornography and conversations with their contemporaries. This type of education has been shown to cause long-term sexual anxiety and frustration in other cultures where young people learn sexual attitudes from pornography.
However, due to the internet and increased access for the average citizen, pornography has gradually made its way into the public discourse. Perhaps the most notable example is the outrage directed toward a government order in 2015 to censor 857 internet sites with explicit materials.
Porn India: Does Porn Increase Sexual Violence?
Several influential figures in the Indian media have stated that restricting access to pornographic material would reduce the number of people raped in India. There is little evidence to suggest that pornography substantially contributes to the high levels of crime and violence seen in India. On the other hand, research conducted in other nations has found a negative correlation between increased access to porn and higher incidences of sexual crime. (7)
Conclusion
Considering how widely porn is prevalent in India, there may be an initiative to use the internet to make educational material, considering how meager the level of sex education is in India.