Index
Introduction
How to register as a Snapdeal Seller
Introduction
Snapdeal is an online or e-commerce startup started by Kunal Bahl and Rohit Bansal. It was founded on 4th February 2010 to carter to the regular deals and needs of the consumers and became a marketplace for online business in September 2011. In recent years, several people have opted to become a Snapdeal Seller in order to take their local business online.
Steps to Register as a Snapdeal Seller: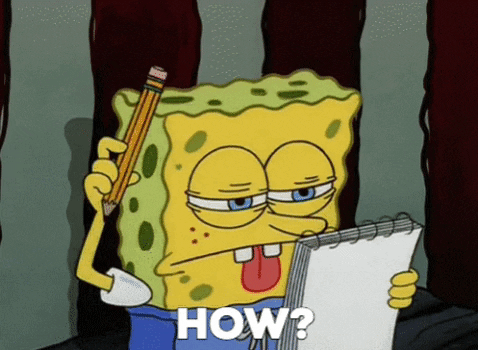 1 Firstly, keep the list of products you want to sell alongside the list of documents ready.
2 Get the catalog for all the products which will include the pictures of the product alongside product description.
3 Go to the site- www.sellers.snapdeal.com and fill the "Register Now" form.
4 Once the registration is complete, the user can update the profile and create the catalog according to the product category.
5 Now the user can start to sell the products as a seller with the help of the Snapdeal courier who will pick up the products and deliver them to the end customer.
6. he seller can now login by Snapdeal seller login and start the business and seek any help by Snapdeal Seller Support.
Who all can become a Snapdeal Seller: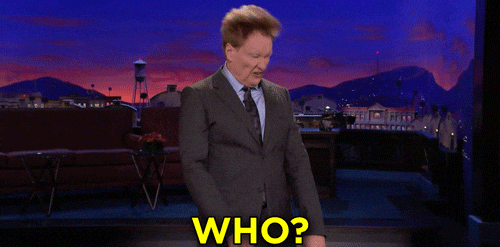 a) An Individual:
Any Individual can register the self as a seller on Snapdeal by filling the required details in the registration form.
b) A business registration as Limited Liability Partnership Firm:
People can come in partnership to register themselves with the Ministry of Corporate Affairs.
c) A business registration as Private Limited Company:
People can come under a partnership and register for a Private Limited Company after receiving the certificate of incorporation.
d) A business registration as A One Person Company:
This kind of registration will let the owner enjoy the benefits of limited liability and full hold over the company.
Documents Required to Register as a Snapdeal Seller: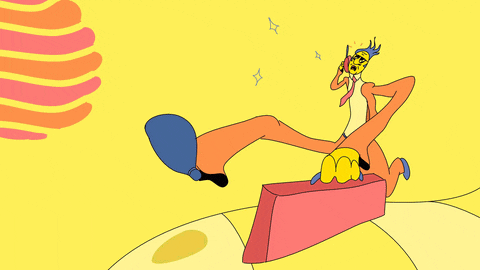 a) PAN Card:
This is a mandatory ID Proof. Especially in the case of one person company, LLP and Private Limited.
b) GST Registration:
As per the government, all the sellers on any e-commerce platform need to be registered under the GST registration. Documents required for the GST registration are mentioned below:
● A canceled cheque of the registered bank account
● Aadhar card of the partners
● PAN Card for the Company, Individual or LLP.
● Bank Account Details.
E-commerce platforms like ShopClues and Snapdeal offer not only world-class products but also opportunities for merchants to expand the sales of their products. Online shopping platforms are not just open to consumers but also to the producers for built-in sale.