The Founder
Prerna Seksaria, the founder of Dream Creationz, belongs to Kishangarh and is an MBA from IPS business school, Jaipur.
Dream Creationz – What's it about?
The Dream Creationz is currently a one-person company with the founder handling all the tasks herself. Her daily to-do list includes all the functions related to digital marketing, graphic designing, providing e-invites, human voiceover, along with digital marketing training. Customers can find free digital marketing training on the platform of Dream Creationz. 
Check out Dream Creationz's company profile on Hiredd.com here.
The Idea and Inspiration Behind Dream Creationz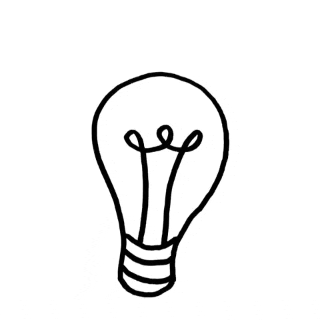 The idea of Dream Creationz came with the founder's aspiration to showcase her creativity. The founder is very passionate about drawings and creative arts since her childhood. While initially working in arts and crafts, the founder discovered that her interest lies more towards digital marketing and advertising. 
During the interview with TimesNext, Prerna told us that she got all the further inspiration from her father (Mr. Krishnan Gopal Seksaria) with his support and constant encouragement for innovation. Her father had started his business from scratch. He faced many challenges and failures, but he still kept working. The founder gets inspired by how her father finds something useful and gets creative ideas from it while working. The family of the founder believes that no work has an end. They think that if you are stuck at something, it means there is a gap. The best solution is to find the difference and mend it to get going on.
Challenges Faced By Dream Creationz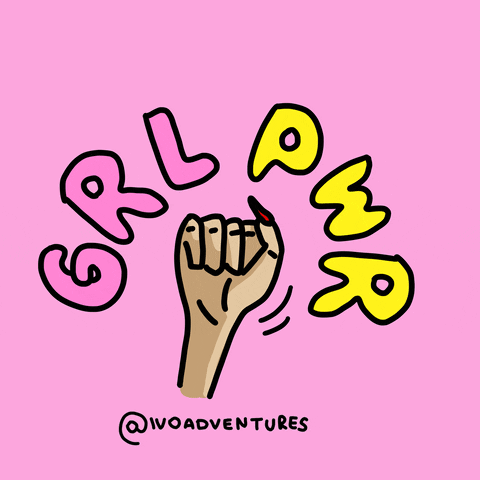 Dream Creationz has faced many challenges since the startup began its journey. The company was initially working on animation projects. The founder later realized her lack of proper knowledge and interest in the subject. Hence, she decided to halt it. After discovering that her interest lies in graphic designing and digital marketing, she shifted the company towards the same. Currently, the founder is completing all the projects herself. Dream Creationz is currently not in collaboration and partnership with any other company. 
Dream Creationz – First Milestone The company received its first project for a logo design for 400 INR. The company put a lot of effort into giving its best results. Currently, the startup is getting various new projects. 
Current Growth Status
The founder is counting her growth based on her brand name and not on the revenue. The company is currently establishing its name in the market. The Dream Creationz is here to establish itself for the title. Their training and internship sessions are available on its portal at no cost for now and the future.
Dream Creationz – The Vision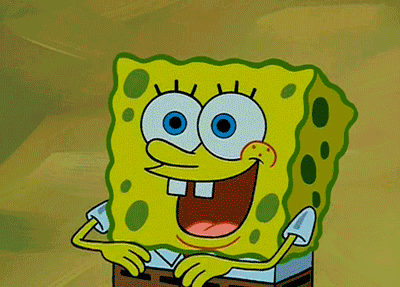 The vision of the startup is to leverage its deep expertise and profound understanding of the client's business domain area and requirements to create a tailored-fit solution for their individual business needs. Dream Creationz aims to help its client, creating meaningful relationships with its audience while building better brands through digital experiences. The company wants to educate everyone about digital marketing because it believes that the future lies there. 
Check out open jobs and internships in Dream Creationz on Hiredd – https://hiredd.com/c/dreamcreationz
Rucha Joshi, currently managing a team of over 20 content writers at TimesNext is fueled by her passion for creative writing. She is eager to turn information into action. With her hunger for knowledge, she considers herself a forever student and a passionate leader.