TimesNext is one of India's leading startup news and startup stories platform that aims at informing, educating, and inspiring its readers. TimesNext strives to be the voice of the unspoken, the ears to the unheard, and the vision for the unseen via its platform. 
Have you started a startup and want to reach the masses with your message? If yes, you've landed on the right page. TimesNext offers you a chance to showcase your startup story in front of TimesNext's diverse audience from across India. 
YourStory at TimesNext – We'll Publish Your Story
We want to know your story and your journey behind starting your startup. Startup stories at TimesNext are specially curated with the purpose of inspiring startup aspirants.
Yourstory will not only be featured on our main website but will also be shared amongst our masses throughout our social media handles on Twitter, Instagram, and Facebook.
Get Your Story Featured as an Apple iOS App Founder
We at TimesNext are driven to serve as the ultimate platform for entrepreneurs and startups. If you're an Apple iOS app founder and are looking for an opportunity to get the story of your journey to reach the masses, TimesNext is a perfect platform for you!
Some popular Apple iOS apps are:
Click here to get yourstory as an Apple iOS founder featured.
Let the Masses Know About YourStory of Becoming an Instagram Influencer
Instagram influencers are often mistaken to have a simple job of plainly posting content on Instagram. However, we understand that a lot of effort goes on behind the scenes. Tell us yourstory on the challenges you faced and face each day to become what you are today. We'll write it in ink, and the words will be yours.
Some of the popular Instagram influencers are:
Amanda Cerny

Cameron Dallas

Jai Shetty
Click here to get your story as an Instagram influencer.
Broadcast yourstory as a Google Playstore app founder across the nation
Sometimes, we tend to underestimate our potential despite holding tonnes of it. As a Google Playstore app founder, you deserve to let yourstory reach the masses and influence the ones holding the potential to become the leaders of the future. Chin up, it's your time to shine!
Some popular Google Playstore apps are:
Clean Master

SHAREit

Skype
Get your story as a Google Playstore app founder featured on TimesNext by clicking here.
LinkedIn Personality, Motivating Professionals- Share Your Story at TimesNext
LinkedIn is regarded as the social network of the professional. It holds a distinct group of individuals hailing from a professional background who interact and engage to network for future work possibilities. Share your story of becoming a LinkedIn personality at TimesNext, India's leading platform for startup news and stories.
Some popular LinkedIn influencers are:
Adam Grant

Susan Cain

Joel Peterson
Click here to let your voice reach the masses by getting your story feature at TimesNext. 
Get Yourstory Featured as a Twitter Influencer
Twitter has an overall monthly active user count of 330 million, with 145 million daily active users. Intellects and adults mostly use twitter within the age range of 35-65 as an alternative source of the latest news updates. As a Twitter influencer, you're constantly under the pressure of providing regular Twitter friendly content with increasing user relatability.
Some popular Twitter personalities are:
Elon Musk

Rihanna

Joy Bauer
Click here to get yourstory as a Twitter influencer featured.
Your Story as a YouTuber on TimesNext
We are lucky to be a part of the generation when individuals have finally accepted being a YouTuber as a full-time job. As a YouTuber, you're the writer, storyteller, producer, director, and actor of your story. Get your story of your journey of becoming a YouTuber featured on TimesNext, serving as an inspiration for young aspiring YouTubers. 
Some of the popular YouTubers are:
PewDiePie

Whinderssonnunes 

Like Nastya Vlog
Get your story as a YouTuber featured on TimesNext by clicking here.
Yourstory of Building Your Facebook Page
Facebook pages can work interchangeably as blogs where the page provides content related to a particular niche to its followers, in turn of gaining a chance to earn income via advertisement, sponsored content, etc. Building a good following on a Facebook page requires a lot of hard work, dedication, and consistency to build a faithful audience base. 
Some of the popular Facebook pages are:
Coca Cola

House

Linkin Park
It's your time to shine and reach the masses with yourstory on TimesNext. Click here to submit yourstory.
Tip for aspiring Entrepreneurs–>
Do you explore Crunchbase for startup ideas to build your story?
The ideation stage either leaves us blank or forms haphazard thoughts in our heads. Explore Crunchbase, a leading website for gaining company insights and exploring what other firms have been up to, assisting in developing a thriving research base for building startup ideas for yourstory as an entrepreneur. 
Why go for Crunchbase:
Gain company insights

Stay informed about funding rounds

Discover innovative companies
Why choose TimesNext for your startup stories?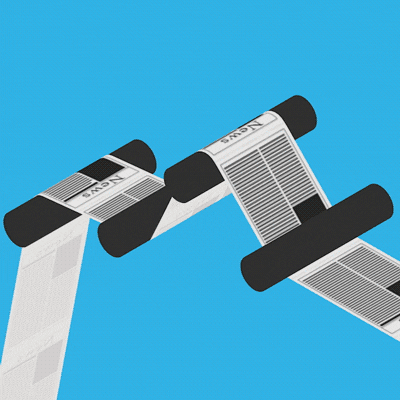 Multiple elements make TimesNext the best platform for sharing your startup story with readers from across the nation:
– It's Free 
TimesNext startup stories of new entrepreneurs and nonfunded startups from around India at zero cost or for 100% free. We aim at promoting the entrepreneurial spirit amongst the startups, which is why we chose to publish your story 100% FREE.
– Unique
Startup stories at TimesNext are specially curated with our team of experts that aim to elaborate your story in the best way possible.
– Thought-Provoking
All the startup stories curated at TimesNext are created to raise questions in the mind of its readers, thereby increasing their thought-provoking process.
– Inspiration
TimesNext serves as a source of inspiration for several of its aspiring entrepreneurs and startup ventures, giving them a head start, mentally.
What is YourStory?
Tell us yourstory of overcoming the hindrances and backlashes that came your way while you were placing the building blocks of your business in place. Each journey has some ups and downs, but what matters is the intention of going on despite facing the struggles.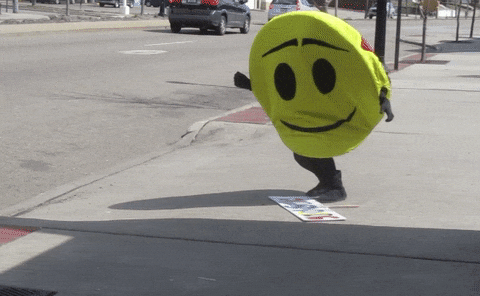 Yourstory matters! Take us through your trail of success while we note down to form the perfect publication so that yourstory reaches the masses and gets the recognition it deserves. 
How do you start a startup? 
Starting a startup involves a number of elaborate steps necessary to build yourstory as a successful entrepreneur.
Some of the necessary steps involved:
Bringing up ideas

Do market research

Creating a business plan

Gathering funds

Building a dream team

Find a location

Develop your product

Market it

Expand
You read more about starting a startup in India here.
How does your story make money?
At TimesNext, we support young businesses who're trying to fit in the startup economy. To be clear, yourstory does not make you money directly through the publication. Rather, investors and angel funders can approach team TimesNext if they see a potential startup story and want to fund the startup for the same. 
How do I tell my professional story?
It's easy to tell your professional story to the world. You can tell yourstory as a professional or as an entrepreneur at TimesNext in a few simple steps.
To tell yourstory as a professional:
Go to TimesNext's homepage

Scroll down and click on Apply Now in the TimesNext Super2020 box

Fill up the form

The team at TimesNext will approach you with a bunch of questions

Provide descriptive answers to the questions so that a good publication for yourstory can be formed.
What is the main focus of what's your story?
TimesNext, a leading startup news and startup stories platform, mainly focusses on telling your story and your journey as an entrepreneur to the audience. While the piece does talk about the business model of your startup and so on, it aims at disseminating your story through the step by step process you went through when building your business.
How to Submit Your Story or Startup Story at TimesNext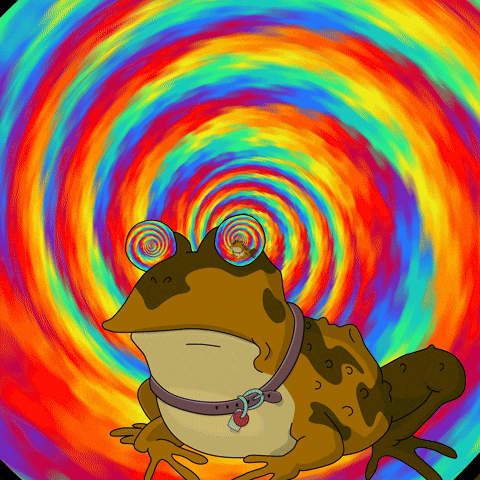 Follow the steps given below to submit your story at TimesNext for free:
Prepare an email with 

'Startup Story Request'

 as the subject and a 

brief summary 

of what your startup does along with your

 contact details.

Drop the mail at 

[email protected]

Our team will reach you within a few days with a 

set of questions

 in your mail

Answer the questions

 with reference to your startup story and your journey

Submit the answers

 as an attachment or in the email itself

Don't forget to send in some

 high-quality professional pictures of you and your team 

to be included in the publication

Sit back and relax

 while we curate yourstory

Y

ou'll receive a mail as soon your story is published 

on our platform along with the link

You can 

share your startup story 

with your near and dear ones by sharing the post via Facebook, Instagram, Twitter, or LinkedIn.
Note: You can also fill up this form by clicking here or click on the 'Submit' button at the top-right side of our homepage, and we'll reach you out soon.
It's your chance to outshine on our platform and to apprise the nation of your startup idea and achievements in the industry. Submit yourstory at TimesNext today and give your startup the recognition it deserves.